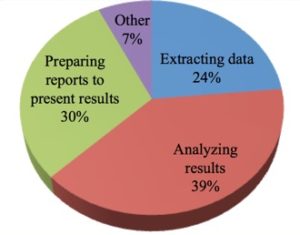 On Thursday, May 18 at 2:00 EDT, Michelle Boucher share best practices to improve the efficiency of simulation postprocessing. During this webinar,  Shawn Wasserman, simulation editor at ENGINEERING.com, will join Michelle.
This webinar will reveal:
Common challenges during the postprocessing phase
Best practices to overcome those postprocessing challenges
Case studies demonstrating the benefits of efficient postprocessing
Register for this event today.