Jim Brown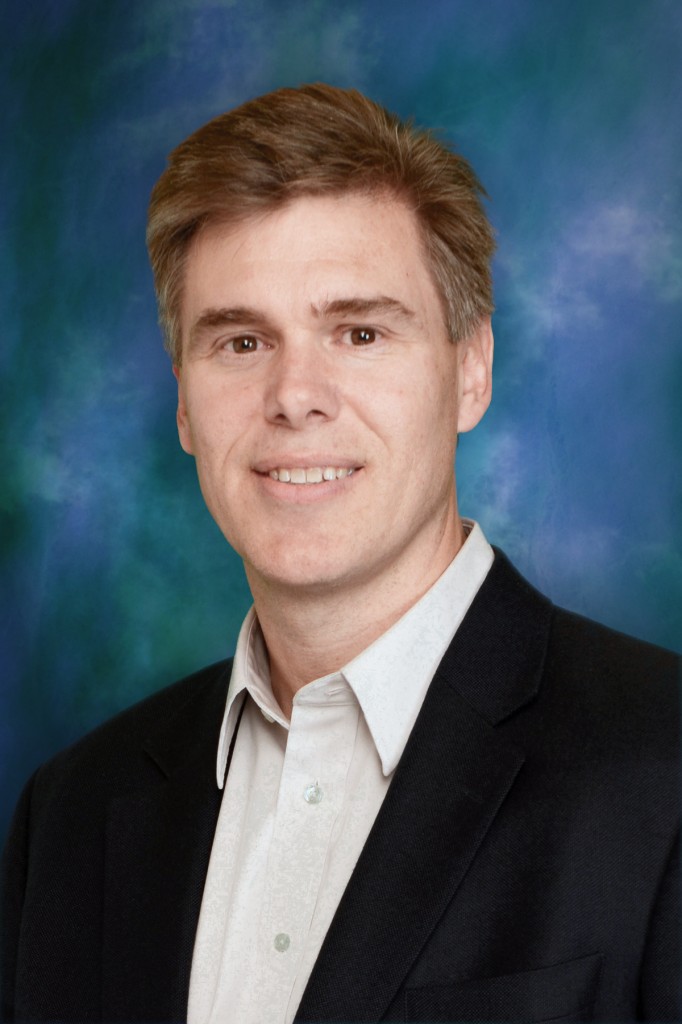 Jim Brown is the founder and President of independent research firm Tech-Clarity. Jim is a recognized expert in software solutions for manufacturers, with over 20 years of experience in application software, management consulting, and research. He has broad knowledge on the use of Product Lifecycle Management (PLM), Supply Chain Management (SCM), ERP, compliance, quality, service management, and other enterprise applications to improve business performance.
Jim began his professional experience in manufacturing engineering and software systems at General Electric before joining Andersen Consulting (Accenture). He subsequently served as a strategy, marketing, and product development executive for software companies specializing in PLM and manufacturing solutions.
Jim founded Tech-Clarity, Inc. in 2002. Since that time, he has served in a research and analyst role and partnered with other analyst firms including Technology Evaluation Centers (TEC) and AMR Research. In 2005, Aberdeen Group acquired Tech-Clarity and Jim established and grew their Product Innovation & Engineering Practice. He subsequently served as VP and Group Director for Aberdeen's PLM and Manufacturing Industry Research Practices, and acted as an Adjunct Research Fellow after his departure. In 2008, Jim returned to establish Tech-Clarity "2.0″ to continue his mission to make the value of technology clear to business.
Mr. Brown is an experienced author and public speaker, publishes his own Tech-Clarity TV vcast, serves as a host of the "dueling analysts" Tech4PD web show, and enjoys the opportunity to participate in conferences and anywhere he can engage with people with a passion to improve business performance through software technology.