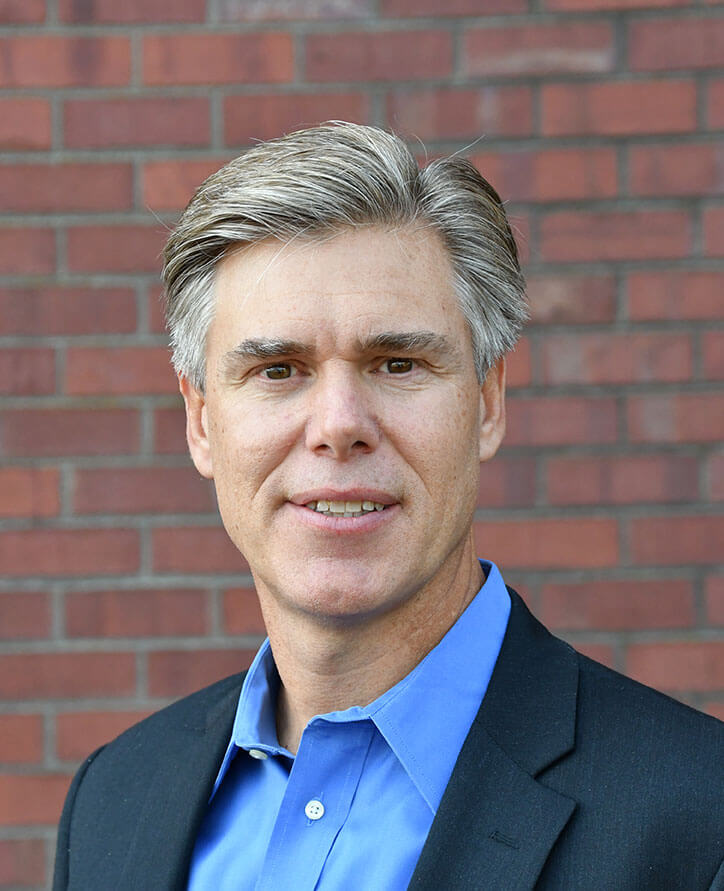 Jim Brown is the President of Digital Innovation Research for independent research firm Tech-Clarity. He covers the digital enterprise, PLM, PDM, IoT, portfolio management, digital manufacturing, and other solutions for manufacturers.
Jim founded Tech-Clarity in 2002 and has over 30 years of industry experience in the manufacturing and software industries. He began his career in manufacturing engineering and software systems at GE before pursuing management consulting at Andersen Consulting (Accenture). He subsequently served as a strategy, marketing, and product development executive for software companies specializing in ERP, PLM, Supply Chain, and related manufacturing solutions. He has a BS in Mechanical Engineering from the University of Maryland, College Park.
Jim is actively researching the impact of digital transformation and technology convergence in manufacturing. His research analyzes the business value available from new initiatives and technologies including cloud computing, advanced analytics, product innovation platforms, service transformation, augmented reality, the digital twin, and the digital thread.
Mr. Brown is an experienced author and speaker and enjoys engaging with people with a passion to improve business performance through digital enterprise strategies and supporting software technology. When he's not focused on technology, he is a scuba instructor and plays in an old guy ice hockey league.