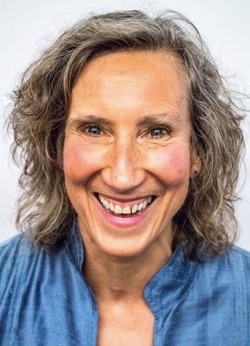 Julie Fraser is the Vice President of Research for Operations and Manufacturing for research firm Tech-Clarity. She covers Industry 4.0, Smart Manufacturing, MES/MOM, QMS, APS, APM/CMS, IIoT, AR/VR, other technologies and solutions for manufacturing.
Julie has over 25 years as an industry analyst in addition to experience in marketing and strategy (Berclain/Baan, now Infor) and editorial roles for computer and technology publications. She worked as an assembler over college summers and that got her hooked on manufacturing. She has a BA in German and French, Magna cum laude, Phi Beta Kappa, from Lawrence University in Wisconsin. She is also a certified business change agent and conscious business ambassador.
Julie's current areas of research include the realities of moving Industry 4.0 from vision to reality; the role of MES/MOM in the new landscape; incremental vs. transformational change in manufacturing; approaches to empower plant workers and their leaders; IT/OT convergence; personalized and local manufacturing; and more. She is fascinated by the organizational, cultural and personal transformations required to drive success with new technology and approaches to manufacturing.
Julie is a certified yoga and meditation teacher. When she's in love with life, good things like the opportunity to work for Tech-Clarity come at the right time.