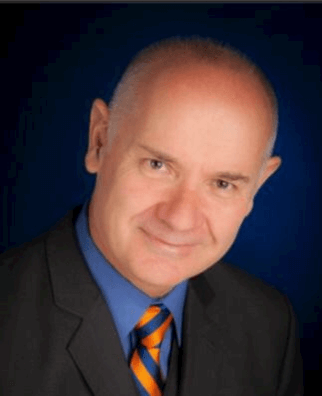 James White is the Vice President of Digital Innovation Research for independent research firm Tech-Clarity. He covers the Digital Enterprise specializing in Digital Transformation, Design Innovation, PLM, Industrial Additive Manufacturing, BIM, and other solution areas for manufacturers.
He began his career in special purpose machine design before moving into the CAD/CAE/PLM industry focused on heavy engineering applications. While developing his career in the engineering software industry, Mr. White moved countries 8 times. Through this journey, he gathered valuable multi-cultural experience in a wide range of industries working for leading CAD/CAE/PLM solution companies such as HP, Autodesk, Upchain, and Accenture. He has held senior positions responsible for taking new disruptive products to market. He is particularly interested in the confluence of events currently affecting engineering product development; globalization of supply chains, system-of-systems, emerging SaaS solutions, multi-cultural teams, and the need to reduce complexity and optimize portfolios.
James White has trade certificates in design drafting, fitting/turning/machining, a degree in Mechanical Engineering from Otago University of Dunedin New Zealand, and a Post Graduate Diploma in Marketing/Business Strategy from Monash University, Melbourne Australia. 
Mr. White believes that companies achieve the highest value from their initiatives when they allow all stakeholders to contribute. He believes that sometimes the expectations of new technology are too high, new process goals too ambitious, and expectations of people's ability to change are not clearly understood. Only by evaluating the combination of technology, processes, and people simultaneously can the true value of technology be achieved.
When he's not focused on investigating the value of technology, he is a competitive ocean swimmer and motorcycle track and adventure rider.