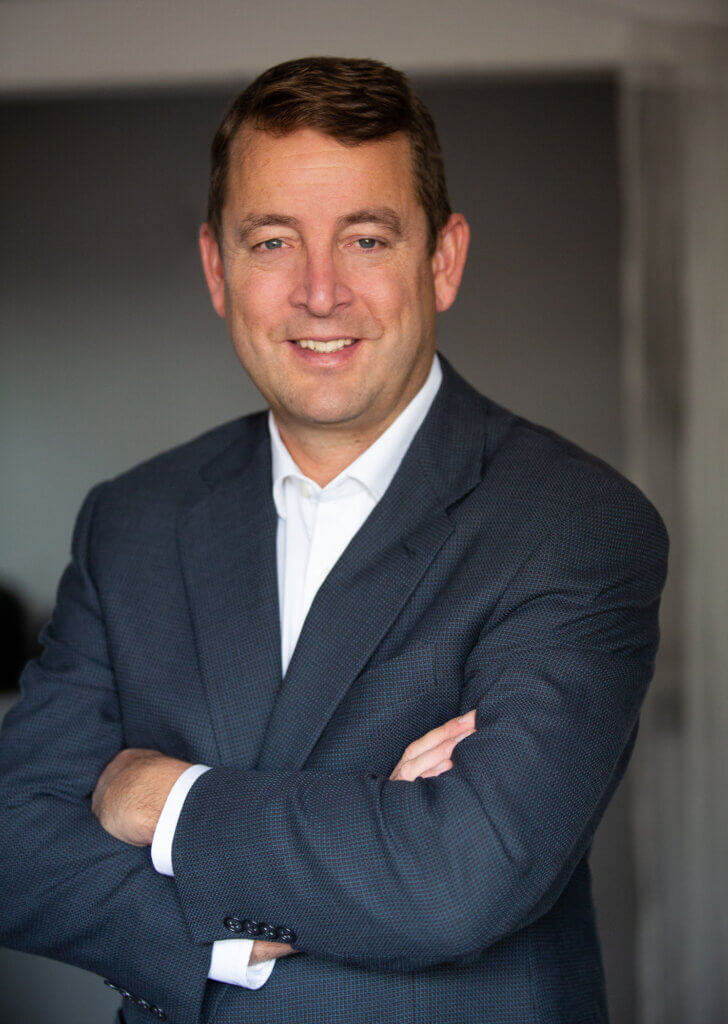 Steffen Waite is the VP of Research for AECO and Industrialized Construction Software for independent research firm Tech-Clarity. His areas of expertise include BIM, digital twin, DfMA, ERP, PM, FM, and leveraging off-site pre-fab solutions for maximum build efficiency. 
Steffen has over 30 years of experience, including construction management, product manufacturing, systems development, and virtual design and construction (VDC). After beginning his career as a project manager in building, ICI, and tunnel construction, his senior leadership roles focused on driving strategies around process, common data environments, manufacturing and assembly (DfMA), robotics, and BIM. He has a BASc (Civil Engineering) from the University of Toronto as well as certificates in Management (University of East Anglia) and BIM (University of Washington).
Mr. Waite is a thought leader who thrives on engaging with people with a passion for improving business and sustainability performance through digital enterprise strategies and software technology. His role at Tech-Clarity is to educate portfolio owners, design firms, general contractors, trade contractors, and component manufacturers on the value of technology for the built environment and asset operation.
When he's not focused on technology, he is an avid mountain enthusiast (hiking, biking, and skiing) and spends time on the water either boating or surfing.