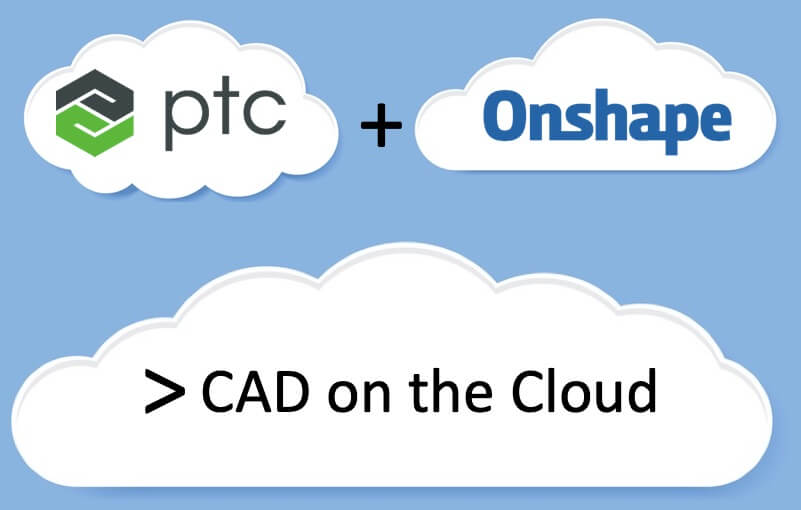 The engineering software industry is abuzz with the news that PTC bought cloud CAD company Onshape. Are people missing the strategic backdrop to the story? There is much more strategic value in this deal than just a new product offering. With Onshape, PTC gets a cloud product innovation platform and a credible foothold in the SaaS market. Stay tuned; this is an important inflection point in the industry in addition to a mutually beneficial merging of companies.
Validates SaaS Market for Engineering Software
The cloud is real. You already knew that, but this move adds a big seal of approval. After years of denial and "it won't happen here" in the engineering software community, the inevitable is happening. Why? Our research points to three reasons:
1) The cloud offers benefits across multiple vectors:
Implementation (speed, cost)
Operations (IT resources, performance, access to new features)
Unique Engineering Value (collaboration, effectively infinite power for processes like generative design)
Business Value (scalability, reduced risk)
Strategic Value (enabling digital transformation)
2) Solutions are now available that provide enough capability to make the functionality-versus-deployment tradeoff worthwhile. Our research consistently shows that companies place a higher priority on solution capabilities than deployment options. Companies are not willing to trade off the innovation and engineering functionality they need to attain cloud benefits. Now, companies looking for a new CAD solution don't have to.
3) Companies are getting more comfortable managing cloud environments, so they aren't as scary. For example, our research shows that companies that understand cloud standards and audit procedures view cloud security as a much less critical risk than others. Companies have to protect their intellectual property, but there are now best practices to help mitigate risk. Many companies we speak to now recognize that cloud providers can afford specialists that likely offer greater security than they could ever achieve on their own.
If these factors weren't enough to convince you already, maybe this move will. Let's face it, a company like PTC doesn't spend $470 million if there's no demand. More importantly, they don't spend that much unless there is significant strategic value available.
PTC now has CAD on the Cloud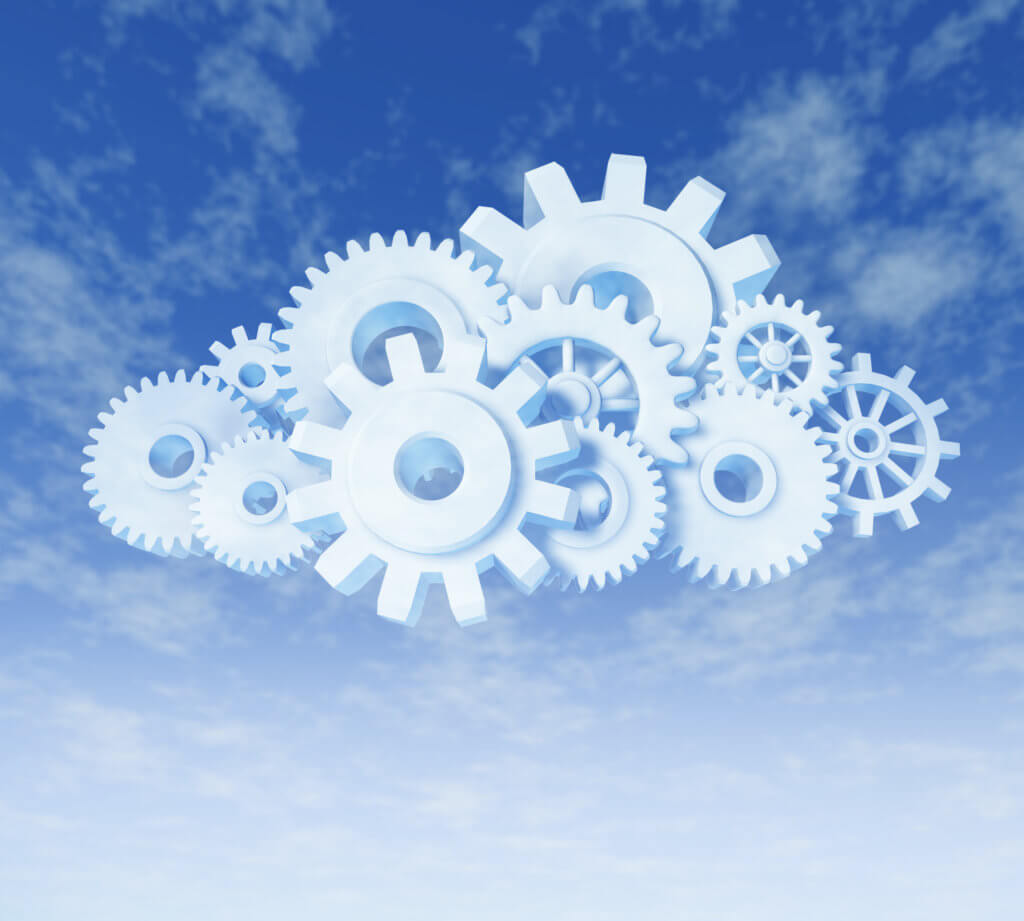 This alone is important news. We're not downplaying the importance of the fact that PTC now has a very capable, native cloud CAD offering. Companies have been wanting what cloud CAD delivers for some time, even if they might have had hesitation about the concept. For example, our research shows that engineers desire the ability to collaborate more effectively and reduce bottlenecks as engineering work has become more concurrent and involves more third-party involvement. The cloud is the only feasible way to support these new ways of working.
The cloud offering also allows PTC to serve smaller companies that don't want (or can't afford) the hardware and IT resources needed to support their implementations. The cloud significantly reduces the barriers of adoption and opens up new markets.
PTC goes SaaS
PTC embracing SaaS is, perhaps, the more significant news. PTC's transformation is about their business model, not just the way their customers deploy software. SaaS is the reality in many software segments such as ERP or CRM and has been picking up steam in the engineering software space. PTC is gaining significant expertise and credibility in this space in addition to new solutions. It's important to note that PTC isn't new to the cloud, they've clearly learned a lot from their cloud-hosted PLM implementations and their 2013 acquisition of NETIdeas.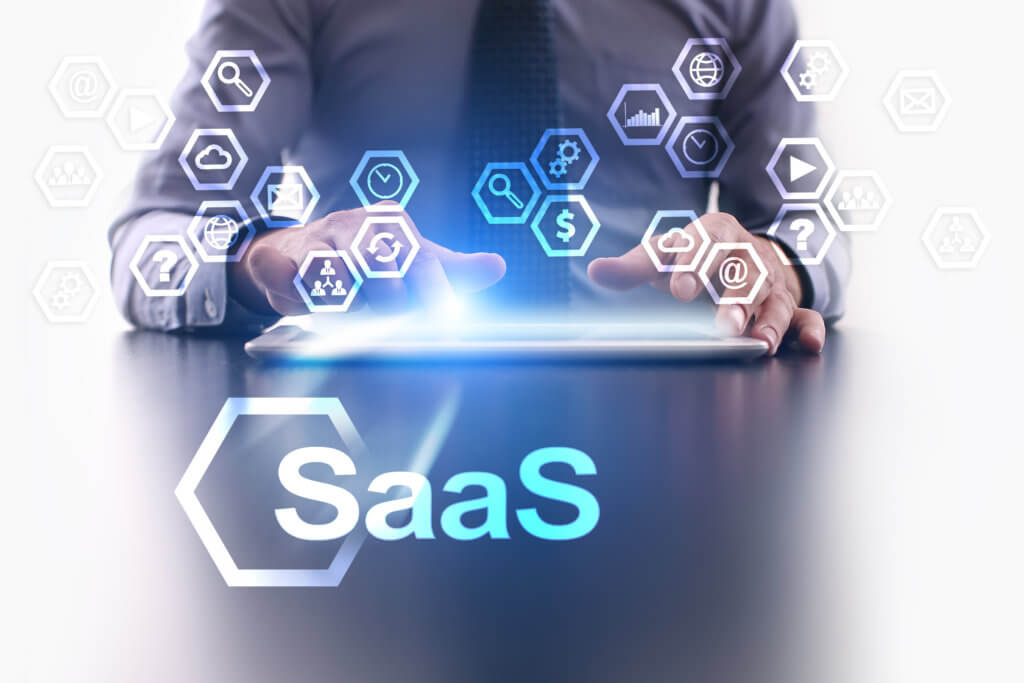 In a recent analyst briefing, PTC CEO Jim Heppelmann stated that a software company developing a cloud solution must start with a "clean sheet" instead of "refactoring an existing product into a SaaS platform" to fully capitalize on SaaS advantages. Onshape CEO Jon Hirschtick concurred, adding that "partial SaaS is not the path to victory." In fact, Jim Heppelmann says PTC is running "hundreds of PLM systems for customers" in their current managed services model, but this approach leads to challenges because they "run hundreds of PLM systems for one customer each" as opposed to running a single solution for all. Although they can run them more efficiently, he explains that the model has just shifted the hosting problem from the customer to them, although he does share that they have been able to make it more efficient through economies of scale.
PTC moving to SaaS is their way of ensuring that their business is sustainable as the industry continues to digitally transform. It' also the next step in their transformation to SaaS, which began with their recent transition to subscription pricing. These are both meaningful changes.
Onshape Gives PTC a Platform
PTC's acquisition of a SaaS platform is the part that I get most excited about. I've known Onshape for some time, and I remember a great discussion with Jon Hirshstick during which he said that developing CAD in the cloud was a good idea, but moving data management to the cloud was a great idea. In addition to developing a cloud CAD system, Onshape developed a next-generation PLM (or perhaps advanced PDM) system. They fundamentally changed the way that CAD data is commonly stored and utilized. They moved the data into a database instead of files, and keep the information centrally. In the process, Onshape reimagined the workflows required for revision control and engineering change management to do away with check-ins and check-outs. They effectively embedded design data management into the design workflow. This approach offers both higher efficiency and enhanced collaboration.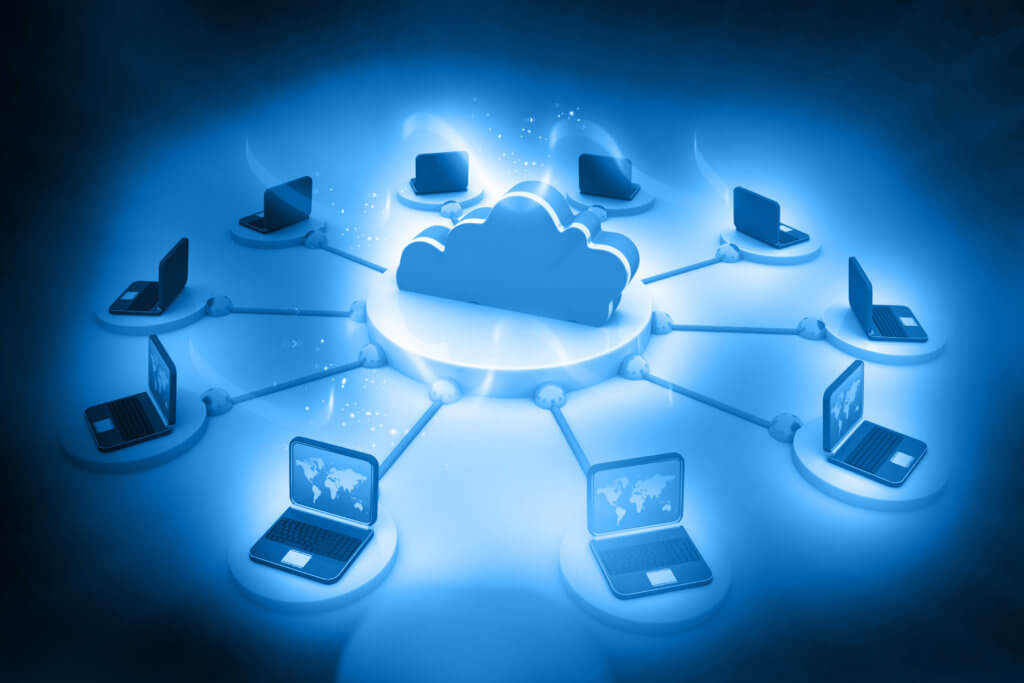 What Onshape brings to PTC, then, is an integrated SaaS product innovation platform. While it's not ready to compete head-to-head with a solution like Windchill on a functional level, it's a clear pathway to the future. The platform already supports native CAD and data management. It also offers some unique analytics to help manage the product development process. In addition, it supports third-party applications for capabilities like simulation, making it an extensible platform that can leverage other solutions in the cloud ecosystem. This extendibility is an important capability.
PTC understands the value of the platform. During the analyst briefing about the acquisition, I had the opportunity to join the discussion and stated that although many people know Onshape as "CAD in the Cloud," the announcement also mentioned the words "PLM" and "platform." I shared my view that one of the unique aspects of Onshape is that it offers a very different data management approach than the traditional CAD – PLM relationship. I asked Jim Heppelmann how much the platform played into the decision to acquire Onshape and what plans he has to carry that value into the future. Jim shared that just cloud CAD would have been interesting and he probably would have made the acquisition for just for CAD. But he shared that he wanted to get the whole footprint on the cloud and that PLM made the decision a "no-brainer." He shared that he sees moving PTC's AR and IoT portfolio to the platform over time, and John Hirschtick mentioned that they plan to take the same collaboration capabilities and the new style of data management and use them in future products. That's a lot more than just CAD in the cloud! 
Customer Impact
We feel good about the impact on both Onshape and PTC customers. Onshape customers get the value of a much bigger, stable company that will invest in the development and marketing of the product. PTC customers get new product options from PTC and an influx of new technology that will be infused into their products. They also get a welcome confirmation of the strategic importance of CAD and PLM to PTC's future and the reassurance that their vendor will remain relevant as the SaaS shift gains momentum. As we've been advising, companies don't necessarily have to choose a vendor with cloud engineering solutions today, but they should at least select a vendor that has plans to get there. PTC certainly has that now.
PTC was careful, however, to note the success and value of the existing Creo and Windchill solutions. They explained that they will continue to invest in them and that they do not have plans to force customers to move to cloud solutions. They plan to have both options available for customers so they can choose whether to adopt the cloud or stay with on-premise solutions.
Final Notes
The enthusiasm surrounding this acquisition is evident in the market reaction. It puts a stake in the ground, making it clear that PTC's plans for the future of CAD and PLM include SaaS, but that they will also continue to support and enhance their existing products. Finally, I was encouraged to hear the Onshape team, and Jon Hirschtick in particular, express their enthusiasm to continue to be a part of the combined PTC – Onshape team going forward. There's still a tremendous amount of innovation to come in this industry, and this acquisition will likely give it a boost of energy!