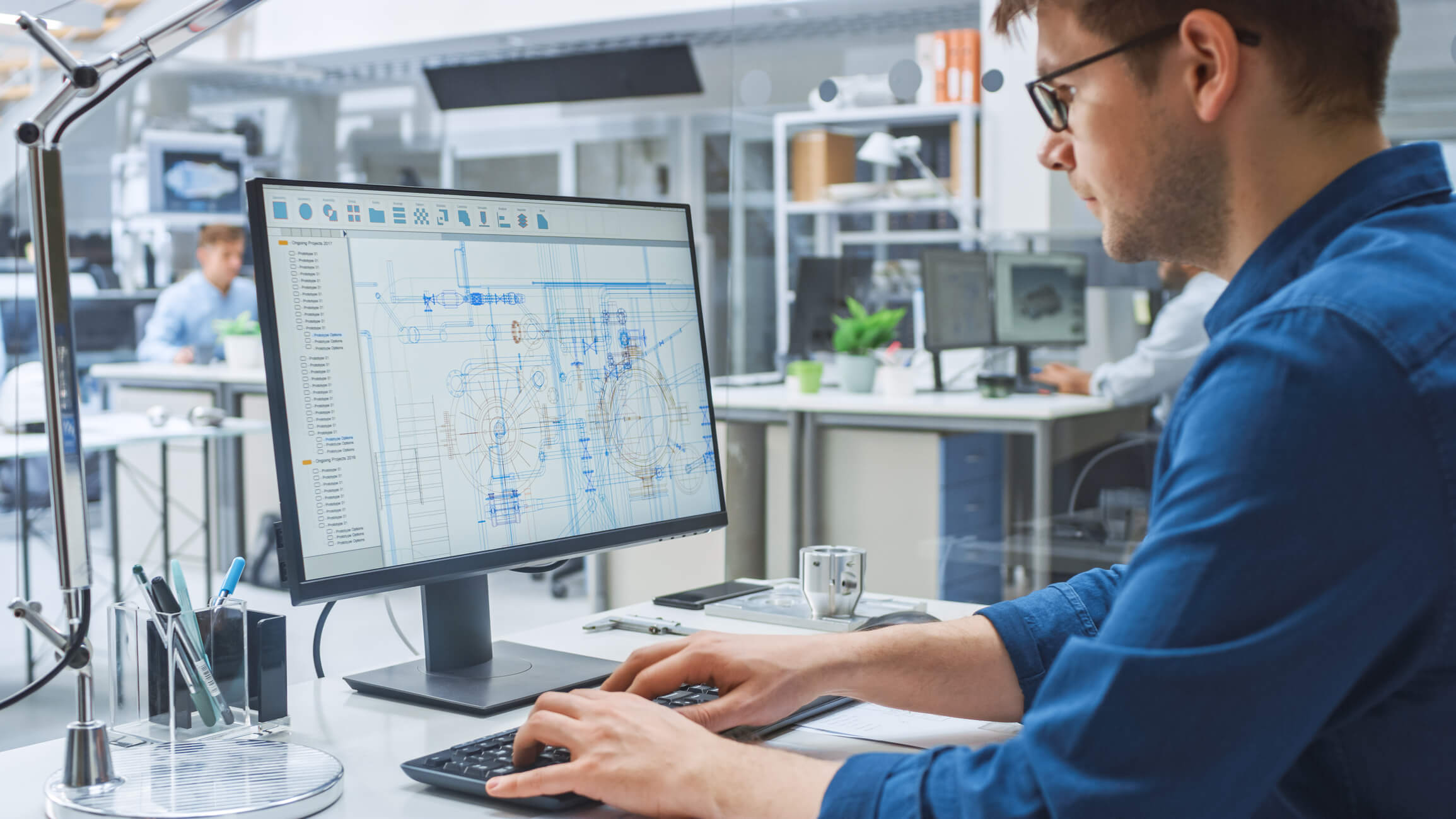 How are architects, engineers, and design consultants approaching design collaboration in AEC as BIM and digital technologies evolve?
Tech-Clarity invites you to join a research study on design collaboration in AEC and how firms are working with technology to improve results. Please take 10-15 minutes to fill out this short survey to share your perspective. Individual responses will be kept confidential.
Please feel free to forward this survey to others you feel have an opinion to share. As a thank you, Tech-Clarity will send you a copy of the report summarizing the findings. 

Thank you for your support, please check out our Active Research page for additional Tech-Clarity survey opportunities.