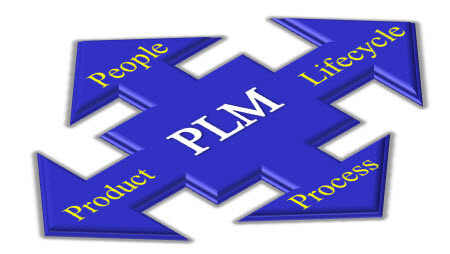 How can manufacturers expand their PLM implementation to get more value from their Product Lifecycle Management system? Join this webcast to hear Jim Brown shares his perspective and research, including interviews with two manufacturers that have gone beyond their initial PLM footprint.
Implementing PLM successfully is more of a journey than a destination. In a recent study, Tech-Clarity interviewed companies using PLM and found 5 Ways businesses are extracting more value from their PLM investment.
Join us on October 30th at 12PM EDT on a Live Webinar where Jim Brown of Tech-Clarity will reveal his findings: 5 Ways to Get More Business Value from your PLM System.

Learn how to:
Reenergize your PLM strategy and implementation plan
Expand PLM capabilities around product processes
Identify other functional areas and processes beyond engineering who can benefit from PLM 
Provide better data access and insight for downstream functions
Register for the webcast now (no charge, registration required).