Autodesk just published a two-part series on the "Top 5 PLM Myths" on YouTube. A quick listen and hopefully some good general advice on PLM.
Part 1: My portion, I look excited about it, don't I? It's true, I really do get excited about this stuff!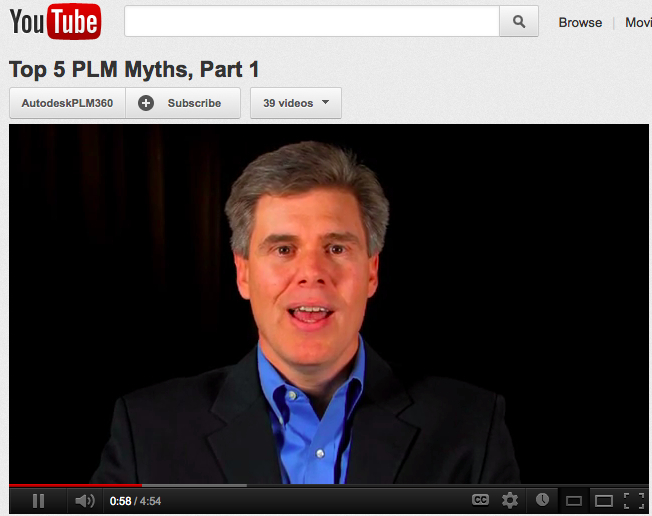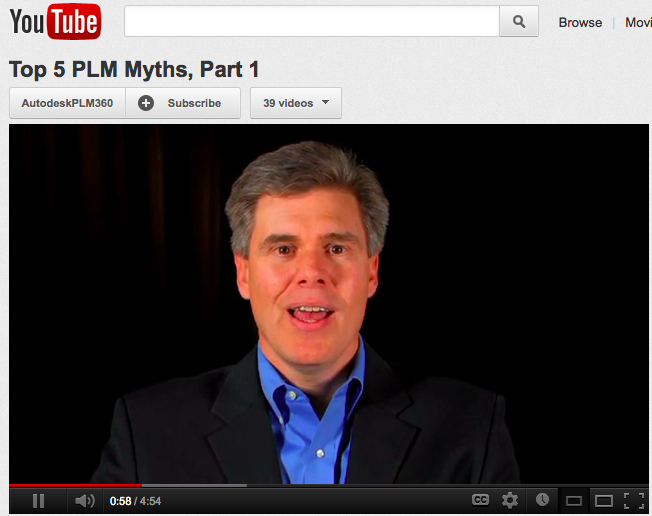 Part 2: Brian Roepke of Autodesk offers his perspective relative to the Autodesk PLM solution.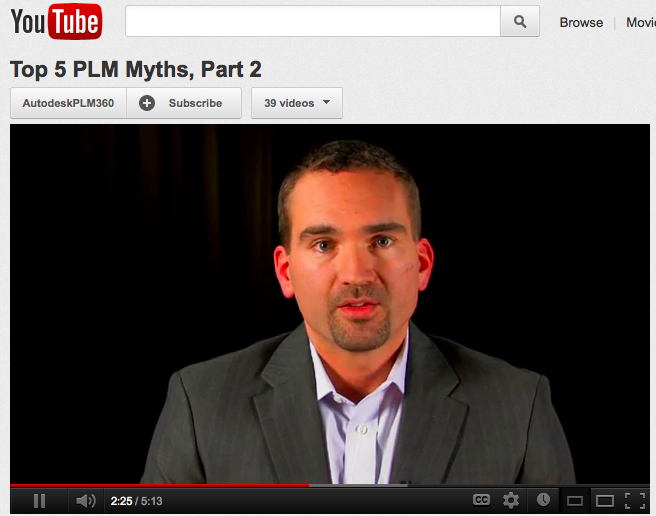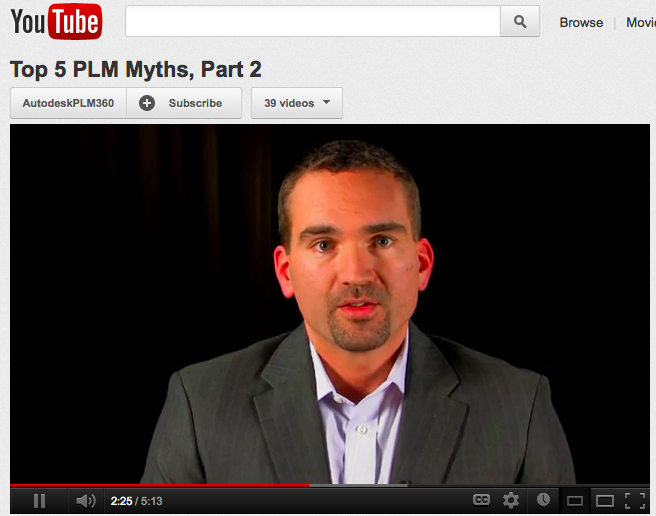 Enjoy!