Is PLM ready to support the future of the digital consumer packaged goods industry? Join an interactive panel discussion featuring:
Jim will share findings from his latest research on the State of PLM in CPG to frame the discussion. 
Register for this Kalypso hosted webcast by visiting the Kalypso Next Generation of PLM page and scrolling down to Register Now.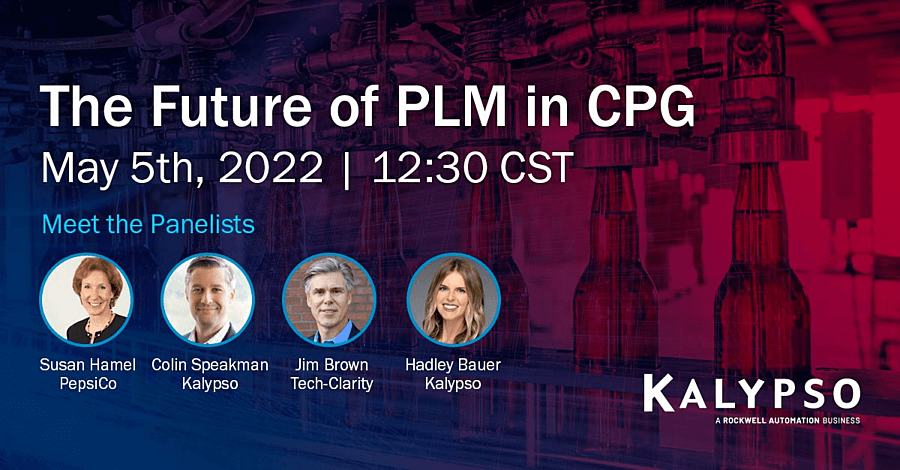 You can also download the related research from that page, or learn more about the State of PLM in CPG 2022 research on our site.