Does ingesting a three letter acronym like ERP, CRM, or PLM improve business? Of course not. But implementing the right combination of enterprise software can improve manufacturing business performance. Enjoy our spoof on software acronyms and then listen to a more sincere discussion between Gavin Davidson of NetSuite and Tech-Clarity's Jim Brown.

The video series is brought to you by Autodesk PLM360.
PLM411 brings you straight talk about how manufacturers can accelerate product innovation and product development with PLM.
For more visit PLM411.com or the Tech-Clarity YouTube Channel.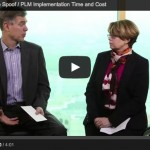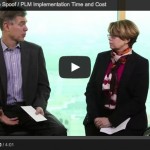 Prior Episode: Wish you could "spray on" the business benefits of enterprise software like PLM? Here's what that ad would look like. 🙂 Following that Tech-Clarity's Jim Brown and Schnitger Corp's Monica Schnitger share insights on how to implement PLM without having to spend a lot of time and money.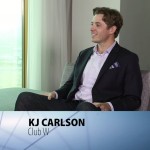 Next Episode: What is PLM software anyway? You probably know it's "Product Lifecycle Management" but beyond that most definitions get weak. At best they're circular. We ponder that question in a tongue-in-cheek way before transitioning into an insightful interview between Tech-Clarity's Jim Brown and "KJ" Carlson of Club W. KJ shares some unique perspectives and uses of PLM across departments as diverse as Compliance, Finance, and Legal and into the supply chain tool. His experience can help others find news ways to get value out of PLM beyond managing CAD data. As Jim says, "it's not your grandfather's PLM."