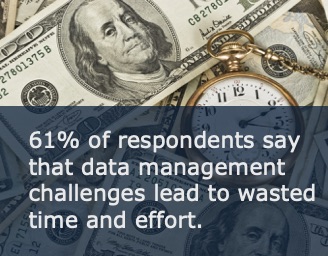 What do designers, engineers, and product developers need to know about managing product data to stop wasting so much time managing CAD files and start hitting their new product development targets?
Join this interactive webcast, The Facts about Managing Product Data, to learn how Top Performers spend less time managing product data and more time designing. Get a sneak peek at new survey data to learn how leading companies use extended PDM systems to develop and launch high quality products.
Register for the Autodesk sponsored webcast now (registration required).