PLM411 takes a funny look at how manufacturers manage their Bills of Material in the Recipe Manager 2020 spoof, followed by some straight talk on how PLM helps manufacturers improve business performance. Tech-Clarity President Jim Brown and Ron Locklin of Autodesk discuss the ways PLM helps companies give insight into their products and save them money .

The video series is brought to you by Autodesk PLM360.
PLM411 brings you straight talk about how manufacturers can accelerate product innovation and product development with PLM.
For more visit PLM411.com or the Tech-Clarity YouTube Channel.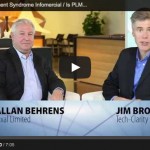 Previous Episode: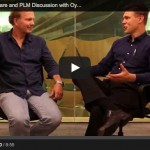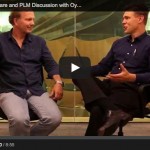 Change Management Syndrome (CMS) Informercial and a chat with Allan Behrens of Taxal about which companies should consider PLM.
Next Episode: Funny Big Software Spoof informercial and a discussion with Oyo Sportstoys COO Martin Hanssmann on how PLM helps Oyo with time to market, managing complexity, and quality.