I had the chance to talk with … Robert Roy of CDC Software following the 2011 Spike Summit. Amy Kenly of Kalypso presented

CDC Software with the Spike Award for Technology based on their use of social strategies, processes and supporting technologies to improve innovation, product management, and product development. Rob provided some great insight on the processes that CDC Software uses to get product feature ideas from their customer base for release planning as well as how they use social computing tools to collaborate during their agile development process.
Note: You can also listen to my interview with Spike Award winner for CPG Justin Winter and my interview with Manufacturing Spike Award Winner Madison Electric Products.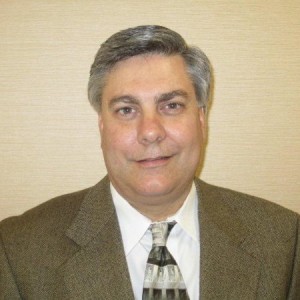 The CDC presentation (along with mine and a number of others) is still available for replay by registering and attending the virtual event via the Spike Summit Expo. The entire virtual event was a great experience, and between the speakers and the award winners we all heard some great examples of social computing can help improve product innovation and product development.
Let us know what you think of their program. Do you like it? Have a similar example to share? Please feel free to check out the blog for more on social computing and product development or read a report on social computing and innovation.
Podcast: Play in new window | Download