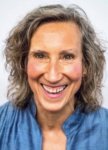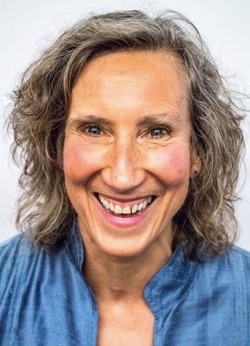 Julie Fraser here, and if you came in through Iyno Advisors, let me explain why I'm so excited to be part of Tech-Clarity now.
Focus on making the business value of technology clear
Greater visibility in the market and more activity on the website
Better capabilities to conduct original research
Broader focus on the full lifecycle of manufacturing enterprise software needs from concept, engineering and planning through manufacturing and service
Video and other multi-media approaches as well as papers and webcasts
An amazing team with deep expertise and values I share
Please stay in touch on your journey. Also, please sign up for our newsletter!