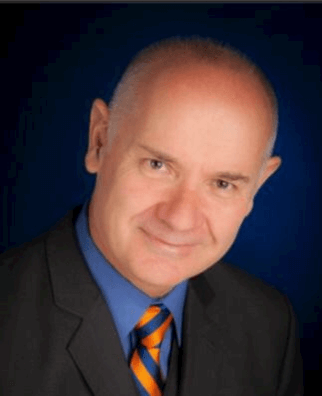 Tech-Clarity is pleased to announce that we are expanding our research team and extending our coverage of Digital Innovation, Digital Transformation, and Additive Manufacturing. Well-known industry thought leader and research analyst James White is joining Tech-Clarity as Vice President of Digital Innovation Research. James brings with him decades of experience in Digital Enterprise specializing in Digital Transformation, Design Innovation, PLM, Industrial Additive Manufacturing, BIM, and other solution domains essential for engineering manufacturers. Please visit James' Bio Page for more on his background.
Traditional manufacturing industries are undergoing significant change due to a confluence of events including globalizing supply chains, system-of-systems, emerging SaaS solutions, and multi-cultural teams while aiming to reduce product complexity and optimize portfolios. Leading manufacturers are eliminating the gaps between customer requirements management, product innovation, engineering product development, manufacturing operations, and supply chains by creating a cohesive digital thread. Today's leading software vendors are evaluating their product portfolio strategies and new SaaS solutions are emerging as disrupters to meet these challenges. Adjacent technologies from solution providers such as Amazon, Microsoft, Google, and peer-to-peer collaboration tools such as Zoom and Slack are also becoming making an impact. Product Innovation Platforms offering CAD, CAE, PDM, and PLM are aligning and integrating much more closely with adjacent solutions including ERP, Supply Chain, MES, QMS, and more.
"This is a strategic move," explains Jim Brown, President and Founder of Tech-Clarity. "As manufacturers grapple with rapid change while combating global pressures it's imperative for us to offer a broad strategic perspective on digital transformatoin in 2021 and beyond. More than ever before, we must help companies seek out the value of technology by simultaneously balancing technology against processes and people. James brings great experience, credibility, and a global perspective. We are excited to have such a respected thought leader join our team to help further our mission of making the business value of technology clear."
James' research focus will include Digital Innovation, Digital Transformation, PLM, BIM, and Industrial Additive Manufacturing.
Please follow Tech-Clarity on Twitter and join our mailing list to read James' research. For more information or to schedule a briefing please feel free to contact us.