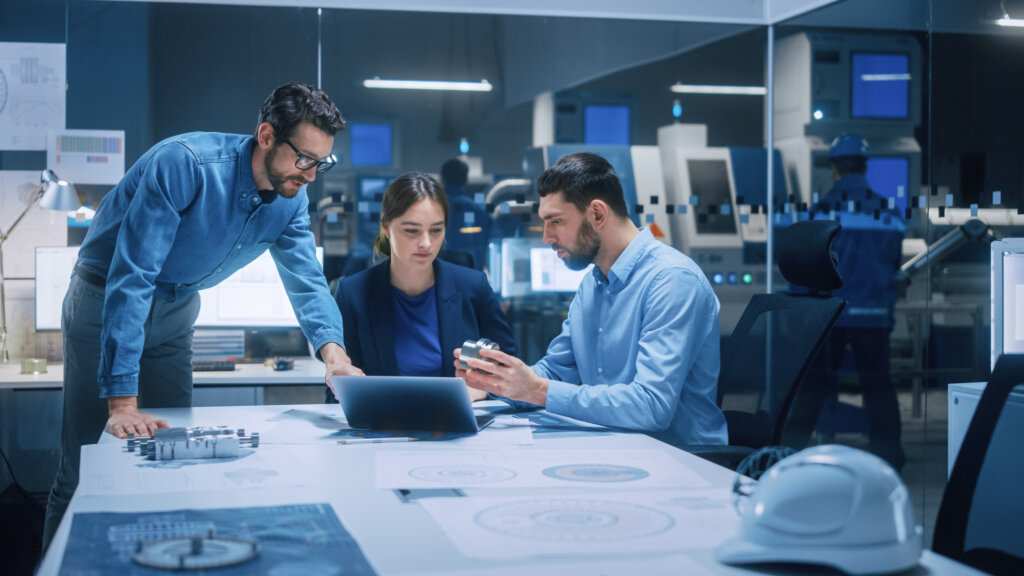 How far along are manufacturers in their journey toward using AI for decision-making in production?
We want to know from you!  We are conducting an update of our 2021 research The Manufacturing Data Challenge. 
Questions include: How are companies managing the diverse data sets in their manufacturing operation? Are companies ready to use AI and other advanced technologies and approaches in production? 

This survey is now closed. Please check out our Active Research page for additional Tech-Clarity survey opportunities.
You can see the results of the survey here.