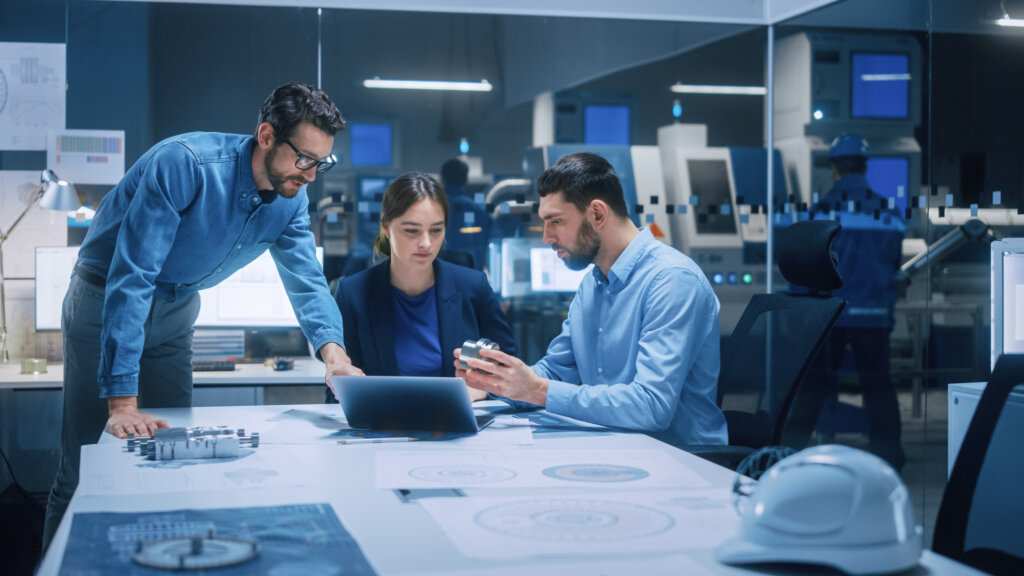 How far along are manufacturers in their journey toward using AI for decision-making in production?
We want to know from you!  We are conducting an update of our 2021 research The Manufacturing Data Challenge. 
Questions include: How are companies managing the diverse data sets in their manufacturing operation? Are companies ready to use AI and other advanced technologies and approaches in production? 
Please take 10-15 minutes to fill out this short survey to share your perspective. As a thank you, Tech-Clarity will send you a copy of the report summarizing the findings.  

All individual responses will be kept confidential. Please feel free to forward this survey to others you feel have an opinion to share.  
Thank you for your support. Please check out our Active Research page for additional Tech-Clarity survey opportunities.
For related research, please view The Manufacturing Data Challenge webinar and The Manufacturing Data Challenge article.