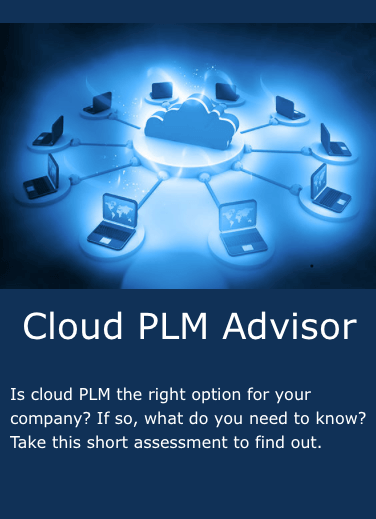 Is cloud PLM the right option for your company? If so, what do you need to know? Take our Cloud PLM Advisor assessment to find out.
The assessment leverages our research to assess your company's readiness to transition to the cloud. Should you switch to a new system? Wait for your current solution to be available on the cloud? How much functionality are you willing to trade off, if any? Do you have the proper standards in mind? 
The assessment considers five pillars of cloud readiness to provide tailored recommendations to help you determine the best path for your business:
Strategy

Functionality

Governance

Existing Solutions

Cloud Transition
You will have the option to save, print, and share the results in the Tech-Clarity Assessment Center.
Take the online assessment here.
Get more information about digital transformation and Siemens Cloud Solutions from our sponsor, Siemens Digital Industries Software.