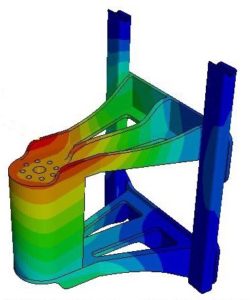 Listen to Michelle Boucher share tips to improve the efficiency of simulation preprocessing. During this webinar,  Shawn Wasserman, simulation editor at ENGINEERING.com, joined Michelle.
This webinar reveals:
The top improvement areas you should focus on to get even more value from simulation
Common challenges during the preprocessing phase
Best practices to overcome those preprocessing challenges
Case studies demonstrating the benefits of efficient preprocessing
Access the recording of this event.