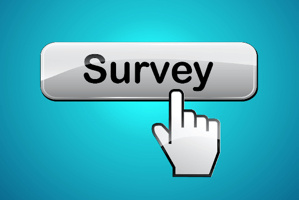 How do leading companies develop software applications to fill digital transformation gaps?
Tech-Clarity invites you to join a research study on the challenges, capabilities, and plans manufacturers have to develop software applications to fill gaps in the way their solutions support digital transformation. Please take 10 to 15 minutes to fill out this short survey. As a thank you, we will send you a copy of the report summarizing the findings.
In addition, eligible respondents will also be entered into a drawing to receive one of twenty $25 Amazon gift cards.*
Take the survey now to share your perspective!
Individual response will be kept confidential. Please feel free to forward this survey to others you feel have an opinion to share.
* See the survey for eligibility details