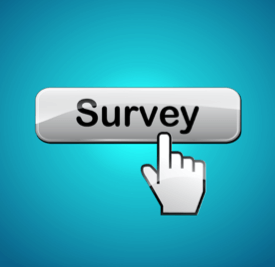 How do companies monitor, analyze, and optimize equipment via the Industrial IoT?
Tech-Clarity invites you to join a research study on how companies use the IoT to connect, communicate, monitor, and improve machines in either their plants or in their customers' facilities.
Please take 15 minutes to fill out this short survey. As a thank you, we will send you a free copy of the report summarizing the findings.
Individual response will be kept confidential. Thank you for your participation.
Please feel pass this survey along to others you feel have an opinion to share.