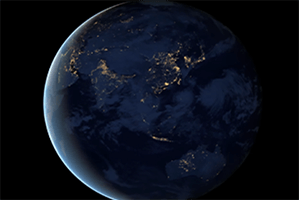 What does future-proof manufacturing plant floor software look like? Is it possible to have all the flexibility and choices each site needs and still adhere to enterprise standards? Yes; find out what modern MES architecture can promise for this uncertain era. 
Listen to the recording of this fireside chat to find out:
Why plant floor software must reach beyond functional fit into MES architecture

How to be ready for anything: M&A, new plants, new regulations, moving products between plants

The benefits of easily moving software to public or private cloud, on-prem, or hybrid

Why containerization, orchestration, DevOps, and one-click deployment from a central CoE can avoid the MES trap of fit that fades over the years
Tech-Clarity's Julie Fraser will be hosting a panel including Luis Ponte, Product Development Director of Critical Manufacturing, Ralph Loura the CIO and Peter Brostowicz the VP IT Applications and Data from skyrocketing designer and manufacturer of innovative optical and photonic products Lumentum. Bring your questions on IT approaches innovative manufacturers are taking to continue disrupting their markets by being more resilient, responsive, and agile than others.