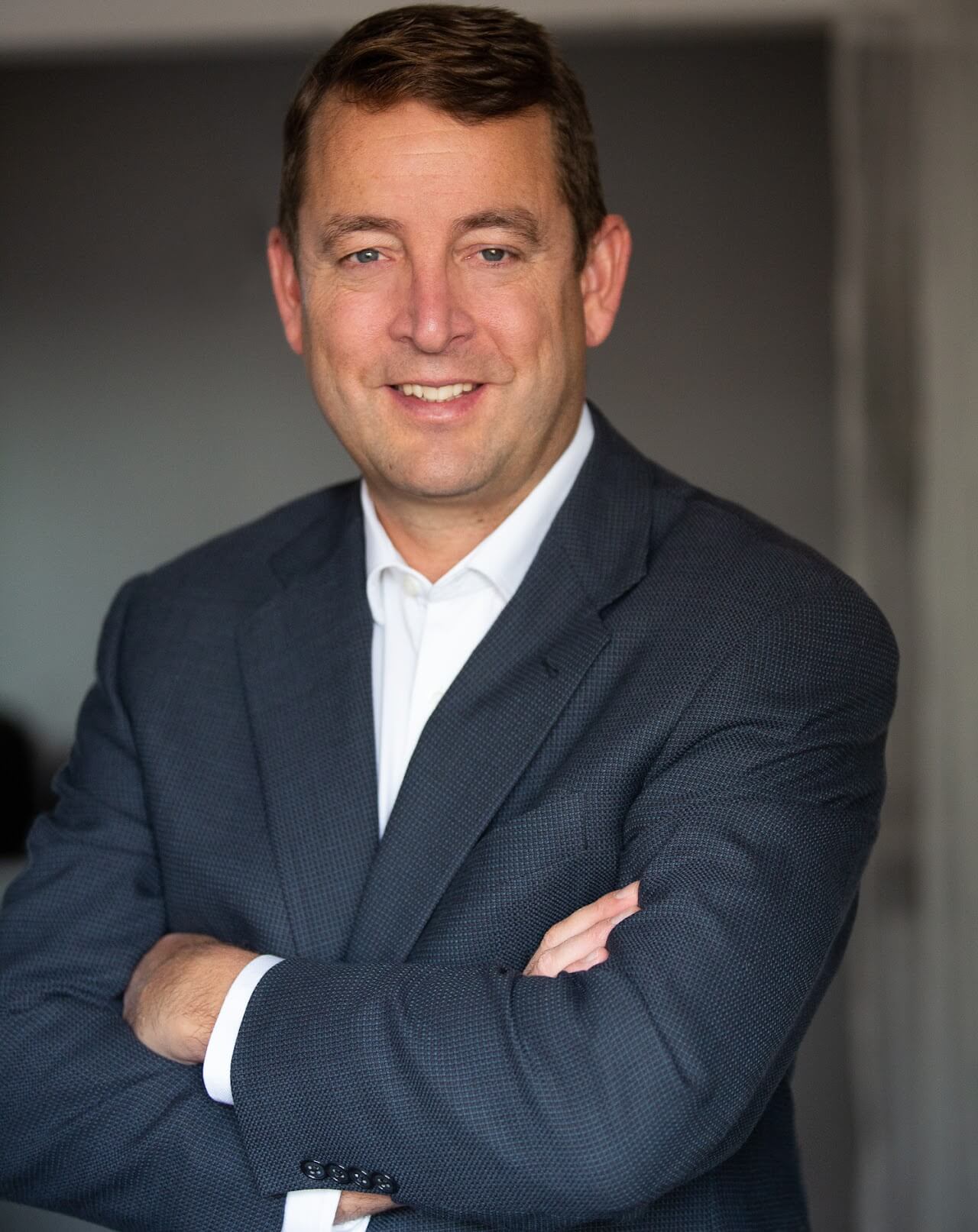 Tech-Clarity is pleased to announce that we are expanding our research team and coverage to include digital tools for the Architecture, Engineering, Construction, and Operations (AECO) community. With an extensive background in design, construction, and manufacturing, Steffen Waite joins Tech-Clarity as Vice President of Research for AECO and Industrialized Construction. Steffen brings with him decades of experience in construction management, building design, and component manufacturing with a strong focus on digital twin technologies, design for manufacturing and assembly (DfMA), BIM, ERP, and project management. Please visit Steffen's bio page for more on his background.
Extending our coverage to the AECO industry comes at a strategic time. Traditional design and engineering practices are undergoing significant change due to sustainability, off-site prefabrication, globalizing supply chains, SaaS solutions, and digital transformation of facilities management. Concurrently, building codes are becoming more complex in an effort to improve sustainability across the asset lifecycle. Stakeholders, beginning with the Owners, are recognizing the need for transparency and increased integration of design, construction, and operations. Software is providing the digital tools and common data environments needed for collaboration in design development, building product innovation, offsite prefabrication, onsite assembly, integrated supply chains, and alignment of finance and surety. The industry's leading software vendors are advancing the product offering to best support the resources and process optimization that infrastructure revitalization, onshoring, and housing needs will generate in the way of demand for the built environment. In addition, new entrants continue to appear as disrupters to meet some of these challenges, while adjacent technology incumbents from firms such as Amazon, Oracle, Microsoft, and Google are leveraging their existing toolsets, partners, and talent to support automation, data analytics, and robotics to address the challenges created by a shrinking skilled labor and talent pool. The AECO industry is transitioning to support cohesive collaboration across knowledge experts and away from the typical siloed approach that the design-bid-build business structures fostered. 
"The time is right to extend our coverage to include AECO," explains Jim Brown, President and Founder of Tech-Clarity. "The industry is changing rapidly and portfolio owners, design firms, general contractors, trade contractors, and component manufacturers alike are looking for education on the value of digital technology for the built environment. Steffen is uniquely qualified offer industry insights based on his significant experience, credibility, and global perspective spanning product manufacturing, systems development, and virtual design and construction. We are excited about how his industry depth and respected thought leadership will help further our mission of making the business value of technology clear."

---

"I'm excited to be joining Tech-Clarity because their research on digital transformation and PLM can offer valuable insights to the AECO industry as they evolve," shares Steffen Waite. "In addition, Tech-Clarity's strong presence in the manufacturing industry creates strong synergy as the industry moves to industrialized construction practices."
Steffen's research focus will include CAD, BIM, Digital Twin, DfMA, IoT, AI, Digital Innovation, Digital Transformation, Industrial Construction, Digital Asset Management, and Facilities Management.
Please follow Tech-Clarity on LinkedIn, Twitter, and Facebook. Join our mailing list to read Steffen's research and more information or to schedule a briefing please feel free to contact us.