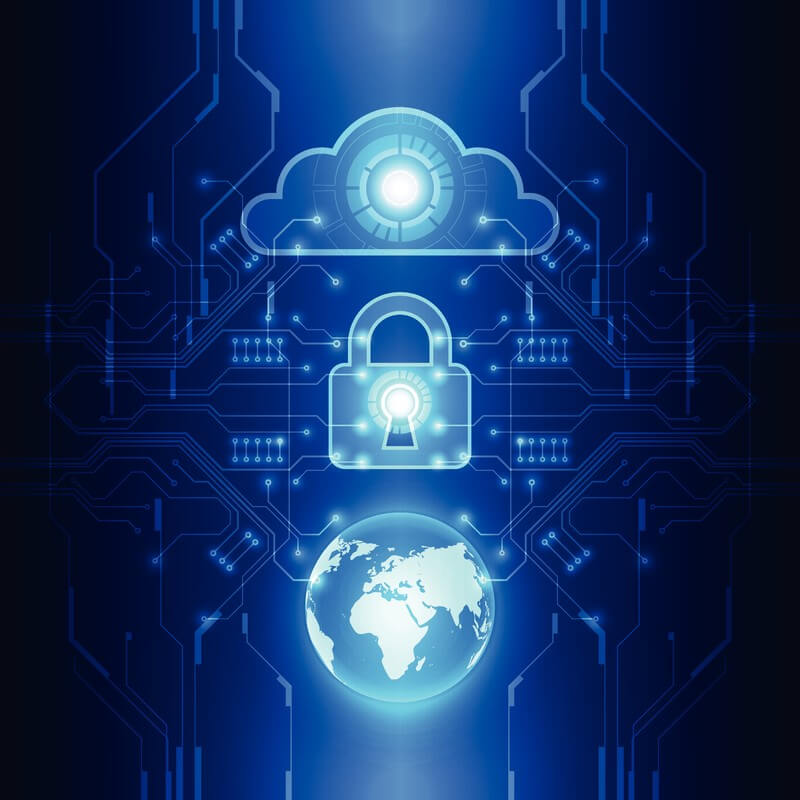 Is trading off security to enjoy the benefits of the cloud worth it? Is the cloud-security tradeoff necessary? Why are some manufacturers still uneasy about adopting cloud software for product innovation and engineering?
There are clear benefits, but the transition started slowly. For a while, one of the most significant inhibitors to cloud adoption was a lack of "apples to apples" capabilities between traditional applications and those available on the cloud. But that disparity is no longer the issue as the market has evolved. So what's leaving manufacturers hesitant about cloud migration?
For some companies we speak to, security still makes them uncomfortable starting their cloud transformation. It's an important issue and one that they must consider. Let's take a look at how companies perceive the security-cloud benefits tradeoff, the reality of the situation, and what they can do to objectively evaluate risks and rewards.
Read the full guest post in the Digital Transformation section of the Siemens PLM Community blog. The post covers the cloud-security tradeoff and how to evaluate security and mitigate risk in order to enjoy the implementation, operational, business, and strategic benefits of the cloud.
You can also learn more in our Cloud Security Discussion with Siemens EVP Bob Jones video interview.
Please enjoy the latest in a series of Tech-Clarity guest posts including The Subtle Shift to "Why Not Cloud?", Cloud Engineering Software: More than Just Engineering Software on the Cloud, and Why Not to Justify Cloud Engineering Software.