How are your engineers managing increasing product complexity?
As competitive pressures have driven innovations such as smarter features and new services, product complexity has increased. Consequently, this continues to make the job of an engineer that much harder. Our research has found that this complexity is only going to increase. Yet, the most successful companies have found ways to manage this complexity, making engineering decisions easier. This guest blog posts explores one of those methods, Model-Based Systems Engineering (MBSE). The blog post explains reasons to consider adopting MBSE, what it is, and how it can help. 
Please enjoy the summary below or see Michelle Boucher's full guest post on the Dassault Systèmes Navigate the Future Blog.
Understanding MBSE: Your Secret Weapon for System Complexity
Staying Competitive Has Led to Increased Complexity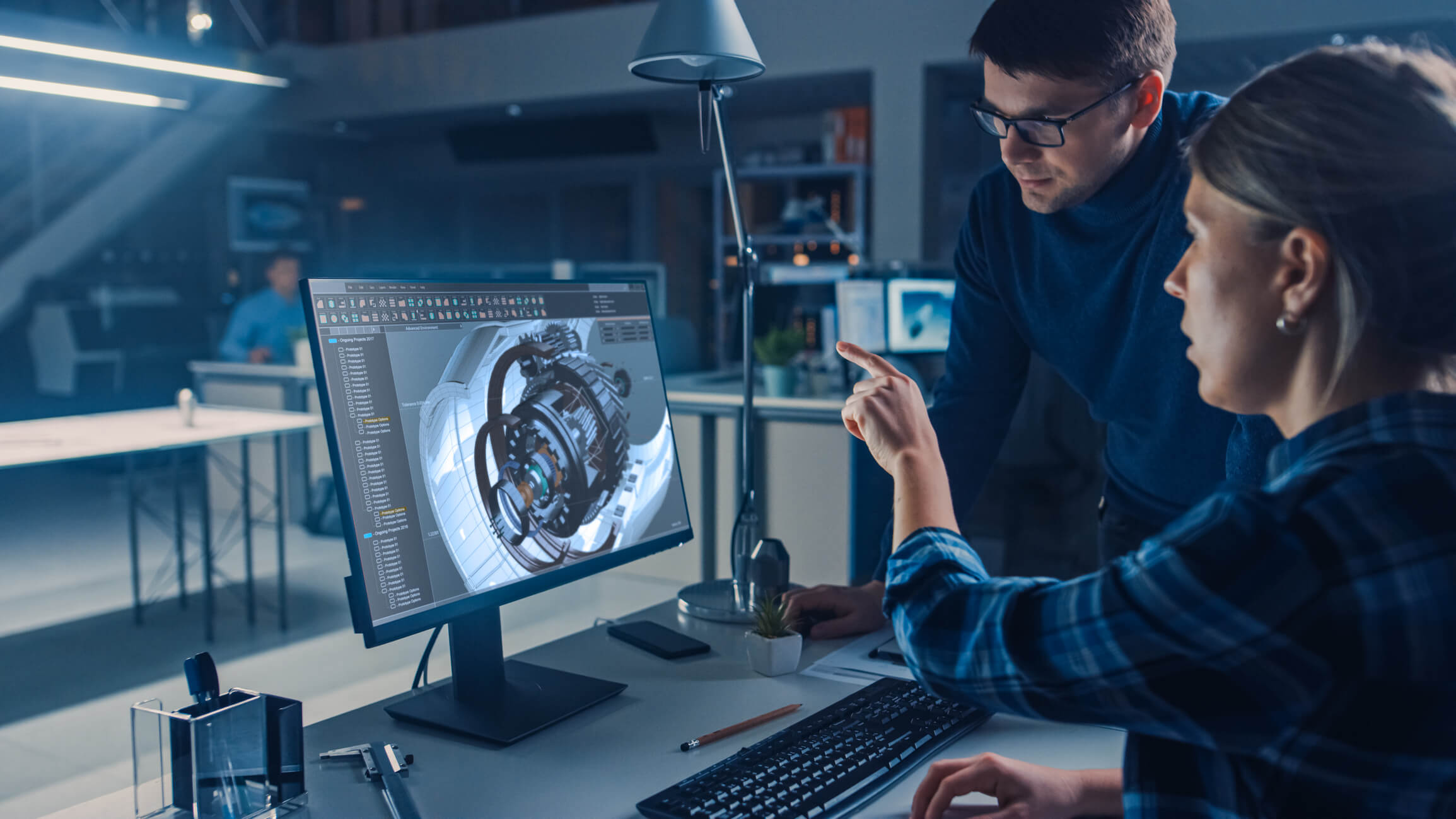 Competition is fierce for today's manufacturers as they seek to win market share from both traditional competitors and emerging start-ups, often at a global level. Consequently, product engineering and innovation play a crucial role in competitive differentiation. Innovation opportunities range from smarter features to new service offerings, which require increases in software, electronics, connectivity, sensors, components, and more. In fact, a Tech-Clarity study, Transformational Product Design: How to Achieve Success Designing Smarter Products, found that 71% of survey respondents report feeling pressure to add more software and electronics.
While this is a powerful way to attract customers, it increases product complexity, making an engineer's job even more challenging. Tech-Clarity's research study, How to Engineer High-Performing, Quality Products with Extra Cost, finds that 67% of survey respondents say complexity has grown over the last five years, and 44% find it's even harder to make critical design decisions. Yet, Top Performers are 58% more likely than their competitors to be confident in their decisions. These results show that while the job may be getting harder, there are practices that will help.
However, getting it wrong is expensive. Companies that don't make it easier for engineers will suffer negative consequences (see graph).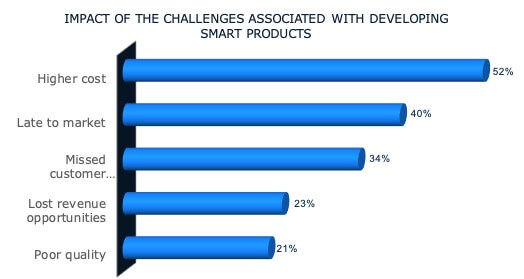 This blog post explores the reasons for these business impacts. It also discusses why new approaches are needed, what MBSE is, and how it can help.
Learn More
To learn more about this exciting topic, Michelle joined a panel of experts for an interactive discussion on MBSE. Among other issues, the panel discussed how to justify MBSE and shared advice to implement it. You can access the recording by registering.