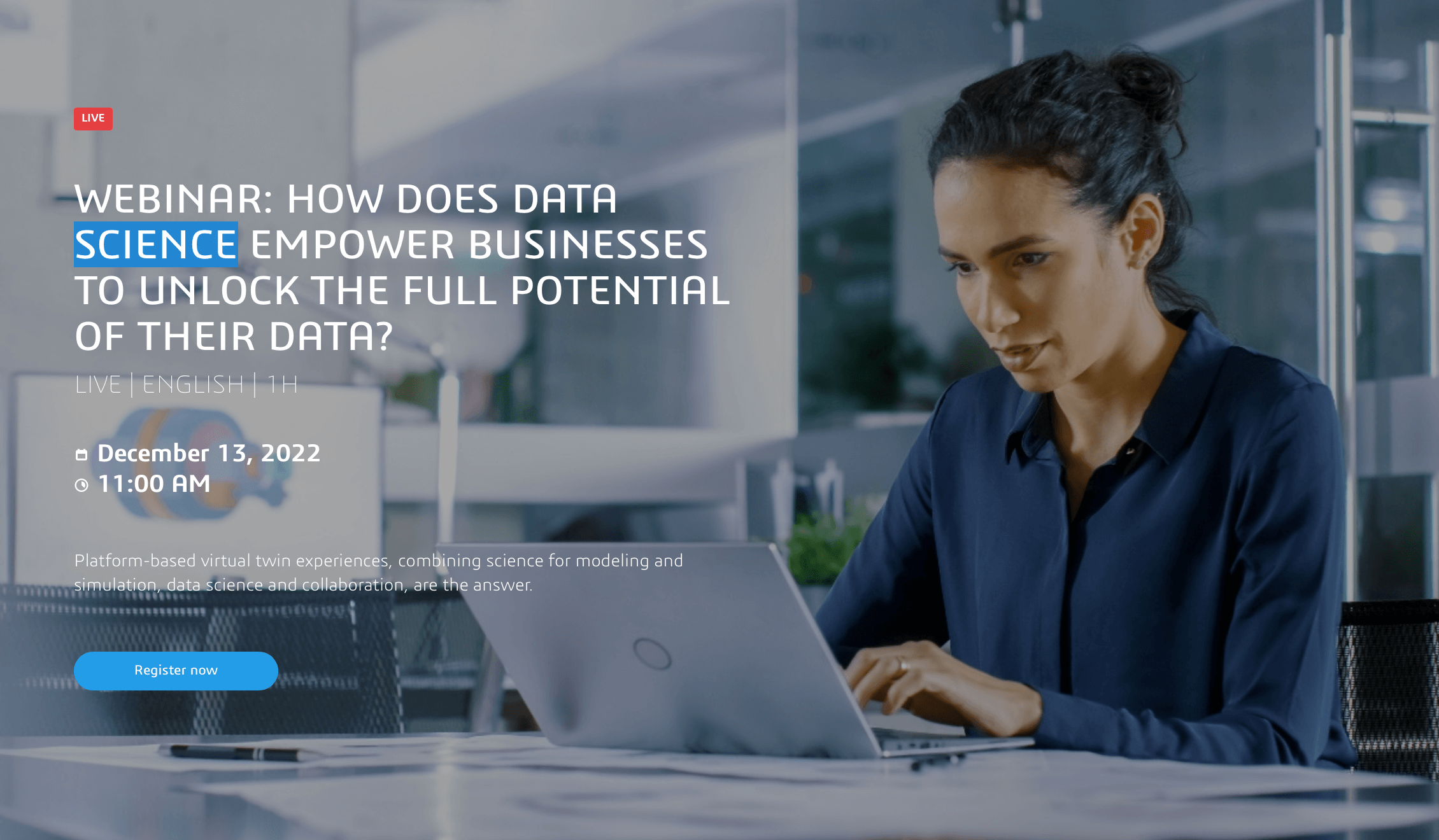 Business risk continues to grow and disrupt businesses, markets, and supply chains. Companies struggle to just bounce back from each disruption. But how can they do more, using digital transformation and analytics to bounce forward to take advantage of the opportunities that disruption presents? 
In this webinar, Jim Brown will share how companies have accelerated new technology adoption and increased corporate agility, helping them better face the never-ending list of disruptions that now includes energy shortages and inflation in addition to unpredictable supply chains and workforce shortages.
We will also hear from our sponsor, Dassault Systemes Netvibes about how successful companies gain the full benefits of digital twins by combining the science-based representation of products, factories, and companies through modeling and simulation with the intelligence brought by data science.
Register for the live webinar to learn more on December 13 at 11:00 AM EST.