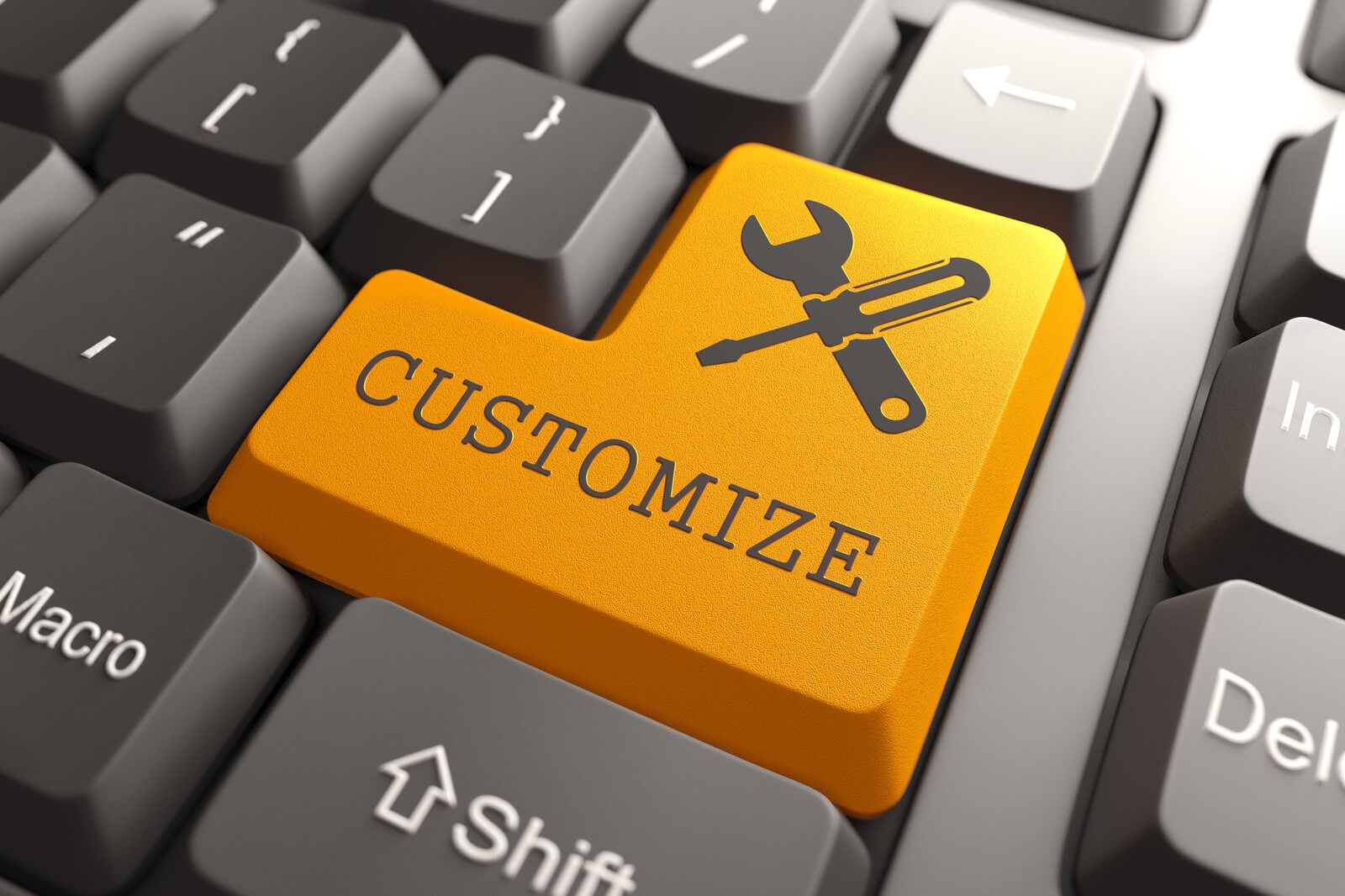 How can a customized PLM system be moved to the cloud and avoid becoming stuck in a dead-end? Join James White, VP Digital Innovation Research, Tech-Clarity, and Mark Reisig, VP of Product Marketing, Aras Corporation, as they discuss:
How today's manufacturers are leveraging cloud PLM to support their digital transformation initiatives

The business triggers that lead to upgrading a custom PLM solution

The compelling benefits of cloud and the choices that need to be made
James will share recent research which highlights PLM's new, elevated role in digital transformation. James and Mark will have an interactive discussion about the challenges and opportunities facing manufacturers today.
Register for this Aras-sponsored webcast on Thursday, September 23, 2021 at 11AM ET to hear industry experts discuss the challenges manufacturers face today and how low-code solutions impact the cloud versus custom equation.