Tech-Clarity's Buyer's Guide for Managing Service Information identifies the biggest challenges of managing service and parts information. It then looks at how Top Performing companies overcome these companies and what they look for in a software solution to support them. One of the top things they do is leverage the information produced by engineering to support the service team. However, the right technology is critical.
Please enjoy the summary* below.
For the full eBook, please visit our sponsor PTC (free of charge, registration required).
How Managing Service Information Helps Your Business
In today's highly competitive environment, it is hard to stand out. For many companies, providing customers with superior service gives them an edge in the market. To achieve higher levels of service, Top Performing companies combine best practices with technology to successfully manage service information. With the right technology, your business can:
Enable your technicians to find, understand and trust your product and parts information
Reduce customer downtime by improving first time fix rates
Increase service and technician efficiency
Significantly lower overall service costs by reducing unnecessary repeat service visits
Improve your brand reputation through superior service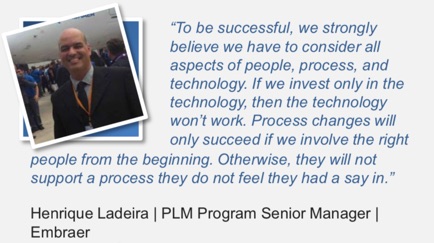 By ensuring technicians and customers have access to up-to-date service and parts information, you will increase customer satisfaction, leading to repeat business, a stronger brand reputation, and greater service revenue. The key is selecting the right solution. This Buyer's Guide reveals what to look for in a service information management solution.
Select the Right Service Solution for your Needs
The right service information management solution can greatly improve service levels:
Recommendations
Invest in a solution that will improve customer satisfaction. This will lead to increased revenue growth.
Focus on improving technician productivity by getting them the right information and parts at the right time.
Leverage existing engineering data to produce service content.
Ensure engineering and service information, including CAD models, remain linked so that information does not become outdated.
Consider the needs of the extended enterprise and choose a solution that is compatible with existing solutions.
By selecting the right software, technicians will improve their ability to find, understand, and trust product and parts information. This will improve their efficiency, leading to the type of service that earns customer loyalty
*This summary is an abbreviated version of the eBook and does not contain the full content. A link to download the full eBook is available above. If you have difficulty obtaining a copy of the research, please contact us using the "Contact" link below.