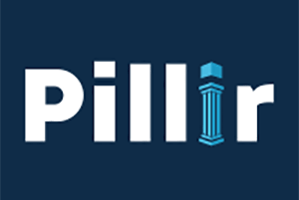 It's really exciting to see low code / no code solutions hitting their stride. We've been following the approach for a long time and we're seeing it take shape in some really interesting ways. Julie Fraser and I spoke with Pillir to understand how they're applying low-code to improve manufacturing and supply chain in the SAP ecosystem. They've developed a cloud-based platform aimed at helping companies automate manual gaps with low-code, extending SAP, and modernizing legacy applications.
Companies are facing significant disruption and desperately need ways to increase agility and get more value from existing systems, what our research calls filling digital transformation gaps. Pillir helps by providing pre-built applications built on their platform and allowing customers to use them as is, modify them, or build their own applications tapping into underlying systems. One of the really interesting aspects of their approach is their focus on scanners and other rugged devices, in addition to supporting mobile, online, and offline use cases that are common in manufacturing plants and distribution facilities.
Thanks for sharing what you do, Vaidya Aiyer and Irit Gillath, we're looking forward to learning more. And thank you for setting up the discussion Suzanne Mattaboni.