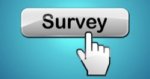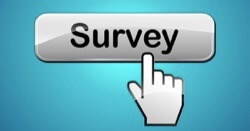 How do leading manufacturers manage the many streams of data in their plants? What is the business impact of turning disparate data streams into useful, actionable information or data sets for analysis?
Please take 10 to 15 minutes to fill out this short survey to share your perspective. As a thank you, we will send you a copy of the report summarizing the findings. We will also randomly select 20 eligible* respondents to receive a $25 Amazon gift card.
Individual responses will be kept confidential. Thank you in advance for your participation.
* See survey for eligibility rules