Hear Jim Brown share his views on … his recent report The Business Value of Product Data Management: Achieving Rapid and Extendable Benefits. This Tech-Clarity Snapshot is our first podcast, please let us know what you think!
The main topics covered include: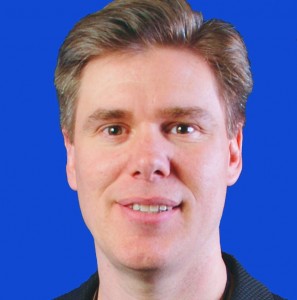 The value received from PDM by three companies interviewed for the report
How these companies achieved the value quickly
The characteristics of the solution that helped them implement their solutions (out of the box, pre0configured, best practices)
Let us know what you think. Do you agree? Disagree? Have a great example to share?
Please feel see the related post, Can PDM Value be Achieved Quickly? Painlessly? or review more free research and white papers about PLM and other enterprise software for manufacturers from Tech-Clarity.
Podcast: Play in new window | Download