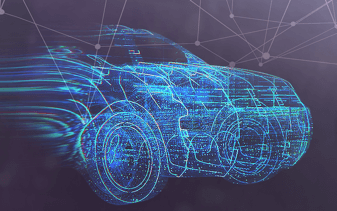 Would you like to learn more about one of the fastest growing best practices for systems engineering, MBSE: The Unsung Hero? 
Michelle Boucher joined an expert panel to discuss MBSE as the unsung hero of systems engineering and a key enabler of innovation in complex products. The panel discussed:
How MBSE is different

The value of a model-based approach vs. document-based

Success factors for a model-based approach

Challenges to look out for

Advice to implement it
Panel participants included:
Register here to access the recording, The Unsung Technology Hero Behind Product Innovation.
This event was part of Dassault Systèmes 2021 3DEXPERIENCE Forum.  By registering, you can also access the recording of the Plenary Session. 
There will also be two additional dialog sessions:
To learn more about this topic, read the Understanding MBSE guest blog post.