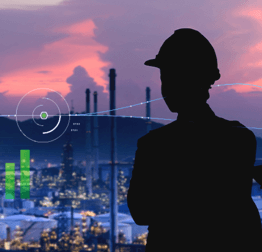 Could deeper insights lower some manufacturing costs?

For years, continuous improvement programs have successfully lowered operating costs. Now, companies are using advanced analytics in manufacturing to find even more opportunities. This is not your father's analytics. Rather, it correlates among different data sources, including IoT, to deliver fresh insights for confidently moving to reduce costs.
Julie Fraser's guest post on PTC's blog outlines what advanced analytics is and the technologies that support it. Then it explores how advanced analytics can help save costs on asset maintenance and related production problems, reduce energy costs, and keep employees and communities safe. This short read will give you a new foundation to consider ways that advanced analytics in manufacturing might lower costs.
For related research, read Lower Six Manufacturing Costs with IoT. This eBook explores how advanced analytics works with other technologies to reduce costs in a manufacturing plant.