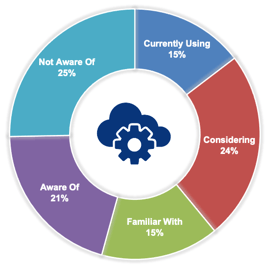 Some see low-code as a promising new technology, but is it really new? No. Is it promising for digital transformation? Our survey says yes.
Please enjoy the summary below or see Jim Brown's full guest post on the Siemen's blog to learn how the low-code technology "breakthrough" helps fill digital transformation gaps.
Digital Transformation Gaps
Digital transformation is creating new value for manufacturers. The digital revolution, whether under the banner of Industry 4.0, Smart Manufacturing, or some more overarching initiative, is a high priority to survive and thrive in the new normal. Even before the disruption from the recent pandemic, Tech-Clarity's research on digital maturity in manufacturing shows that two-thirds of industrial companies viewed digitalization as either "important" or "critical" to achieving their business strategy.
Our recent survey, Filling Digital Transformation Gaps with Applications, shares that manufacturers' digital initiatives create or uncover process, organizational, and technology gaps. They must overcome these "digital transformation gaps" to achieve their digitalization goals, such as driving internal efficiencies, creating new business models, or finding new revenue opportunities.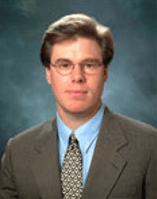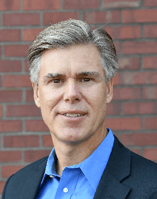 A "breakthrough" technology
Some see low-code as a promising new technology, but is it really? New technology? No. Despite the fact that a full 25% of industrial companies aren't aware of it, it's not new. The low-code approach has gone by different names, including model-based programming. In fact, I first wrote about it with Olin Thompson of Process ERP Partners in 2003 in a series of Technology Evaluation articles titled "What's Wrong with Application Software." In that we pointed out that "Early adopters are learning that Model Based Architectures create significant efficiencies throughout the application lifecycle."
Take advantage of low-code to fill gaps
As we said over a decade ago "Model based architecture is … a tool that leverages existing applications and fills in the cracks that exist in your business processes." That's even more applicable today, given the higher demand – and value – of rapid application development in the digital era. It's time for more manufacturers to adopt low-code in order to meet their critical digital transformation needs. Fortunately, it's well suited to start small, prove the value, and grow. It's time to get started.
For related commentary on how companies can fill IoT gaps with low-code applications, read the Fill IoT Gaps with Low-Code guest post.