In this episode analysts Jim Brown of Tech-Clarity and Lifecycle Insight's Chad Jackson debate how PLM can best support the development of embedded software for today's mechatronic products. Developing the software for today's systems is complex and should be integrated into the overall product design process, including mechanical and electrical design. The product development and engineering process should be cover all disciplines and start at a systems level. Jim and Chad agree on that, but diverge on whether PLM is currently the right place to develop embedded software.
Don't forget to vote for the analyst you agree more with, as always there is a consequence for whoever gets fewer votes. Watch one of the analysts do something silly in this episode based on your votes from last week.
Watch the Tech4PD PLM and Embedded Software now. Then don't forget to vote! And remember, we are talking about the best way to support embedded software today. And see one of the dueling analysts suffer the "Revenge of the Mummy."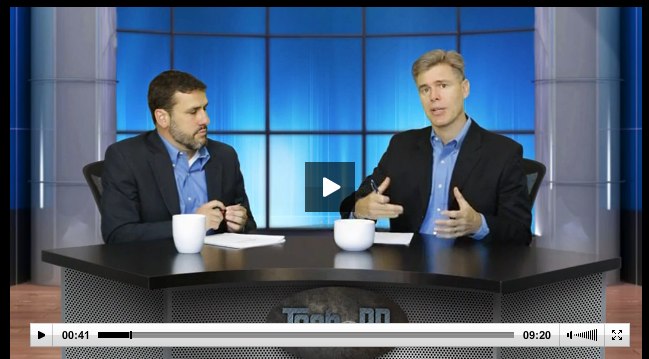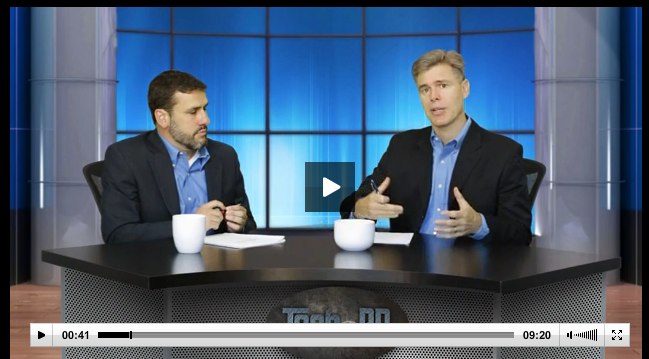 Chad looks like he is suffering from a little bit of mug envy, doesn't he? Maybe feeling a little inadequate? Or am I overcompensating?