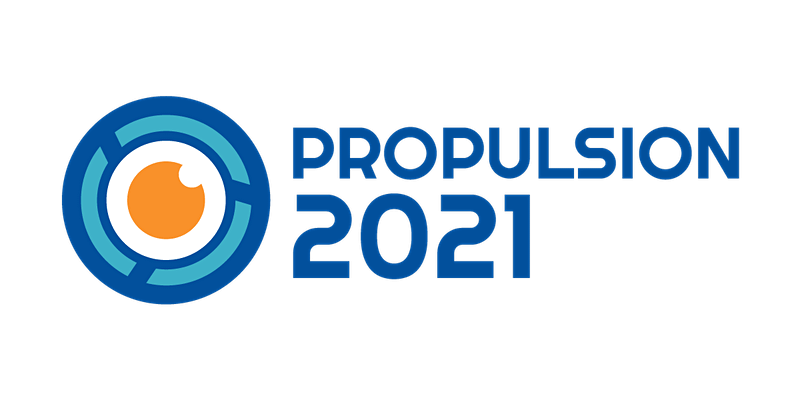 Should quality management and product lifecycle management be a single system? 
As companies seek better digital continuity, the answer might appear to be yes. And yet, it may not work in every company. Register now to hear arguments on both sides of this debate on Tuesday, October 13 at 11 am Eastern, 8 am Pacific, 17:00 GMT. We'll respond to these questions:
Must PLM and QMS be part of the same system? 

How will PLM and QMS software providers

respond to industry trends such as data management platforms, focusing on customer experience, creating vertical solutions?

What interesting things are happening in the PLM and QMS markets? 

What do we think of Propel and its approach?

What's in the crystal ball for the next couple of years?
Julie Fraser will discuss all of this with Peter Bilello of CIMdata and Tom Shoemaker of Propel at the Propulsion 2021 event. This October 13 session kicks off the second day of a 2-day event packed with manufacturers sharing their stories, plus a day-1 keynote by renowned technology strategist Geoffrey Moore.
Register for the webcast replay now or watch the whole recorded event at no cost (Tech-Clarity discount).
For related Tech-Clarity research on PLM and QMS together for an extended digital thread: