How can you strengthen your engineering team with new hires who have the required engineering skills to quickly become productive members of the team?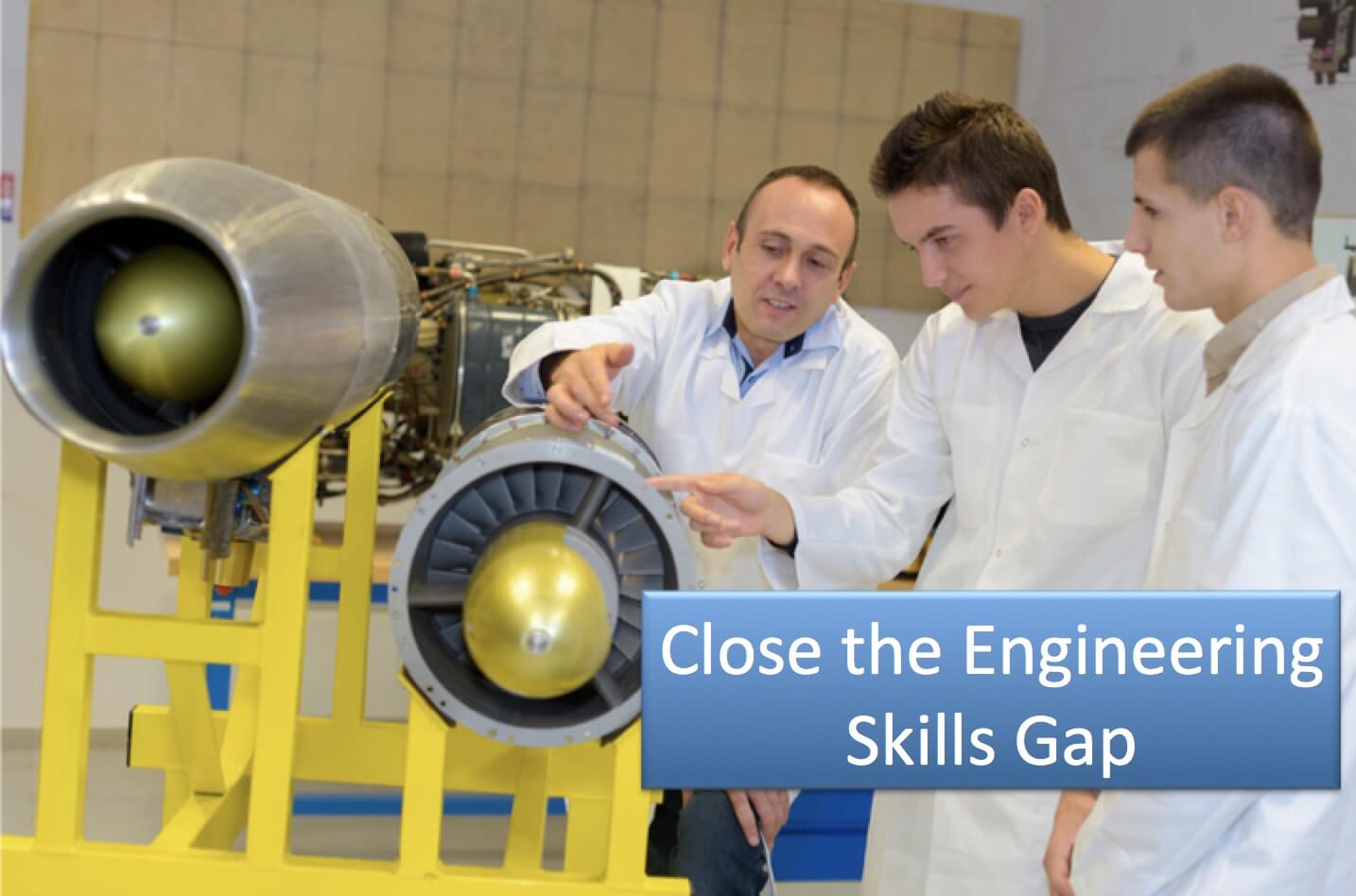 Hear from Tech-Clarity's Michelle Boucher and Dora Smith, Senior Director of Siemens PLM's Global Academic Program, as they discuss the required skills for new engineering graduates to be successful on today's product development teams.  This 25 minute interactive discussion reveals research findings such as:
What skills Top Performing companies look for in new graduates
The types of experiences that provide engineering students with the right practical skills
What your company can do to strengthen the pool of engineering graduates
For more information, you can access the complete study from here..