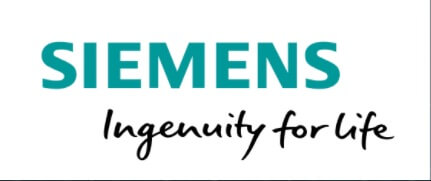 Siemens continues to be a dominant force in the PLM market. Since our last update on Siemens PLM, their vision to support product innovation, product development, engineering, and production has continued to expand from an already broad suite of capabilities. It's time to acknowledge that they've gone beyond the traditional boundaries of "PLM" to a more full Product Innovation Platform solution provider. Siemens PLM has continued to invest to become a powerful enabler of digitalization across the industries they serve. Their current strategy, to help companies realize innovation through the Digital Innovation Platform, is well suited for today's industrial companies.
This post is part of our series on the Strategy of the Major PLM Vendors and a follow-up from our prior post on Siemens PLM strategy. Unlike prior posts, we're going to break this up into some more manageable pieces that we can update over time. We'll start with our high level views, and then add some additional sections over time.
Updated with new post sections in August, 2018 (scroll down)
Our High Level View
Our last Siemens PLM update was two years ago. That's not because there hasn't been a lot going on or that we've stopped considering them an important player in the PLM market. Quite the opposite is true, on both accounts. We've been paying attention, going to analyst meetings, attending user conferences, participating in special industry updates, and talking to their customers. We'd like to share some of our perspective from that research, and we hope to hear from you as well.
In our last strategy update on Siemens, I said "they continue to drive their PLM agenda forward while taking greater advantage of the synergies available from being a part of a global manufacturer with offerings including manufacturing automation equipment, manufacturing operations management (MOM) software, and Product Lifecycle Management (PLM) software. " That's a pretty important statement.
From a scope perspective, very few companies have the breadth to effectively cover the span of product innovation from concept all the way through production. Siemens has continued on a path to build out and integrate a full Production Innovation Platform, and focused on delivering the combination of PLM and manufacturing software – now know as their Digital Innovation Platform.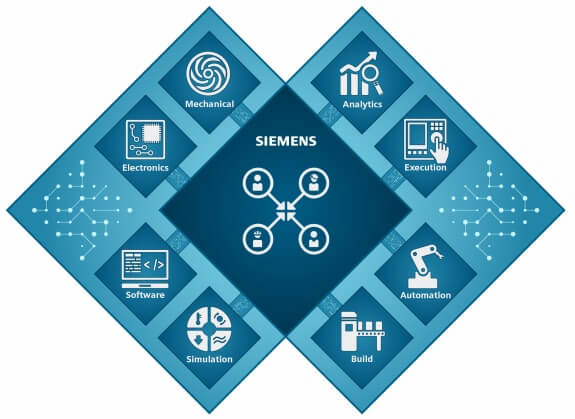 They've also invested in more cross-industry initiatives, and we're seeing the synergy between Siemens PLM and the rest of the industrial sector continues to grow. Most notably, we've seen some significant progress on their solutions for the IoT, IIoT, and analytics, as well as their investment in digitalization for industries including food & beverage and medical devices. There are also some important events to cover including the acquisition of Mentor Graphics and their updated cloud strategy. Let's take a look.
Related Posts Providing Additional Details
We'll be adding links to this post to serve as an index for more detailed analysis of Siemens. Check back later or subscribe to our posts to read more! 
Wrapping it Up
Siemens PLM continues to deliver on their promises. They continue to offer a comprehensive solution, focus on customer needs, and maintain an open approach. They're creating more synergy across their different solution domains and with Siemens as a whole over time.
At the same time, they're investing heavily to support a broad view of the digital twin, including product, production, equipment, and systems twins. Most notably, they've incorporated Electronic Design Automation (EDA) into the suite with the acquisition of Mentor. Their vision to support innovation with the Digital Innovation Platform is a good fit to support the digital transformation underway in industry today.
That's what we're hearing, let us know what you think!