Tech4PD episode 15 features dueling analystsJim Brown of Tech-ClarityandChad Jackson of Lifecycle Insightsdebate the role of Product Lifecycle Management in product service. Jim and Chad both feel that PLM has an important role to play in service. But Chad thinks that the primary roles will be around service documentation and validation. Jim feels that PLM needs to take an ongoing role into the service lifecycle and that manufacturers should strive to track more, including the elusive"as maintained" configurations / BOMs of products (particularly complex, long lifecycle products).
SLM systems are great at managing the business of services. PLM plays a complementary role in developing, validating, and managing product-centric service information. But what should that role be?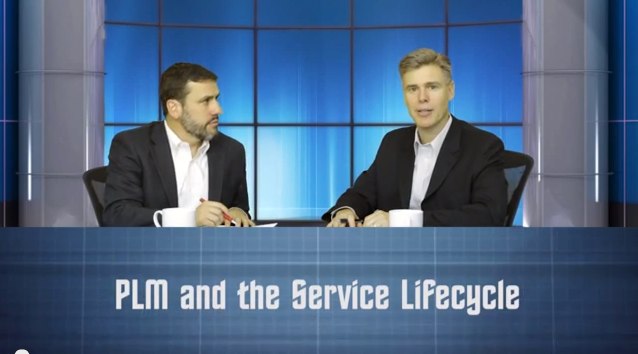 Which analys is right and which is wrong? You decide, cast your votes on Tech4PD on Engineering.com. And don't forget to watch the video. You also get to see one of the analysts eat a whole habanero pepperas a consequence for the last episode- it's really not pretty.