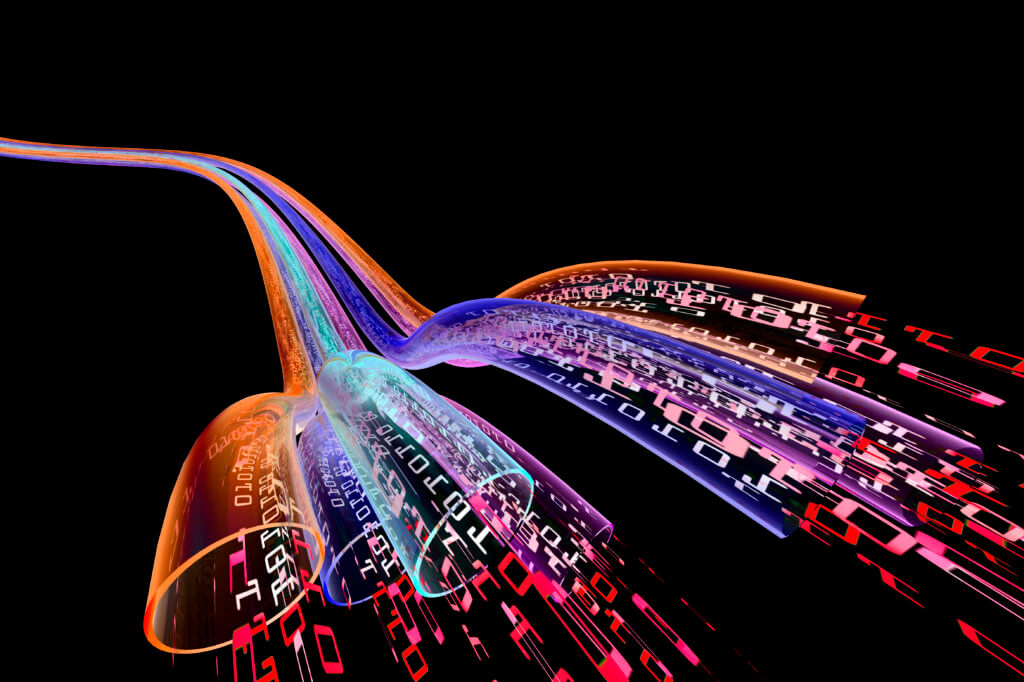 The last few years have brought drastic changes in the market for product innovation, product development, engineering, manufacturing, and service software. The scope of solutions has changed, in part to the natural evolution and expansion of software suites, but also due to exciting advancements in technologies like the IoT, 3D printing/additive manufacturing, generative design, virtual/augmented reality (AR/VR), digital twin, and more. The level of integration within software suites, particularly with solutions like CAD, CAM, and CAE but also extending to ALM, has also grown tighter.
At the same time as the solutions are changing, we see dramatic changes in the industry. Digitalization and digital transformation are poised to change the competitive landscape in manufacturing. The IoT and IIoT are enabling Smart Manufacturing, Industry 4.0, and major transformations in the way equipment is serviced. It's frankly a very exciting time to be a part of our industry!
The changes are so drastic that we wonder whether we should change the name of our posts to the strategies of the Product Innovation Platform vendors, but then we recognize that the generally accepted term in most of the manufacturers we speak with is still PLM. So with that preamble, this post will serve as a way to access our most recent reviews of the strategic direction of today's leading PLM vendors.
We certainly can't post about everything we learn or all of the vendors we speak to, but we hope that you find these posts valuable. Please feel free to contact us (or comment) if you're interested in our thoughts on other vendors.
The Source of our Perspective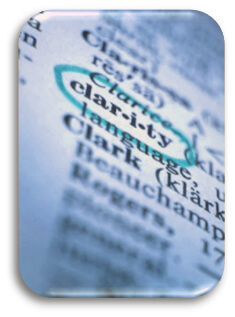 We don't like to pretend we're smarter than anyone else in our market. The engineering software community including customers, consultants, and other analyst firms are chock full of smart people! We are fortunate, however, to have a unique perspective on the enterprise and engineering software industries.
We have backgrounds in engineering, management consulting, implementation, product management/marketing, and even software development.
We get to speak with vendor executives, product managers, developers, and others that make the decisions on the future of their products and product lines.
We get invited to open meetings that include the press and customers, but we're also frequently briefed in confidence. Of course we can't share any confidential information or we would never be invited back, but it does help us gain a broader perspective.
Beyond what the vendors are saying, we get to speak with their users. These are the R&D, Engineering, Program Management, Product Development, IT leaders, and executive teams that use the software. This grounds the demos and presentations with a view into real world implementations. We also have strong relationships with consulting firms that are intimately involved in implementations.
We conduct our own research into industry trends and how software helps companies achieve their business goals
Our view, however, is just one of many. We respect that there are multiple perspectives from which things look different, please share yours!
Current and Planned Coverage
We'll be refreshing our research throughout the year. Companies we would ideally like to cover in this series include the following, but are limited based on their willingness to share (in a couple of cases) and our ability to find time to publish what we learn. We're going to try to break up our reviews a little bit, so this document will serve as the first level index for you to learn more.
The ERP Vendors – those that have a significant investment / footprint in PLM
Others – this is a vibrant market with lots of solutions, including some interesting new players. Here is a thumbnail of a few. Some you might argue are not really "PLM" vendors. We'll miss some and won't provide enough detail on any here, but here is a quick recap.
Categories not Planned in This Series – (sorry!)

Product Portfolio Management (PPM) specialists
Design tool (CAD, CAM, etc.) specialists without PLM offerings
Simulation (CAE) specialists without PLM offerings
Requirements Management (RM) specialists
Configuration Management (CM) specialists
MRO / SLM specialists
ALM specialists
Business that focus primarily on AEC (architecture, engineering, and construction) versus product engineering and manufacturing
Feedback
OK, who did we miss? Who should we prioritize? What do we need to know?